Primary residences account for large share of US household wealth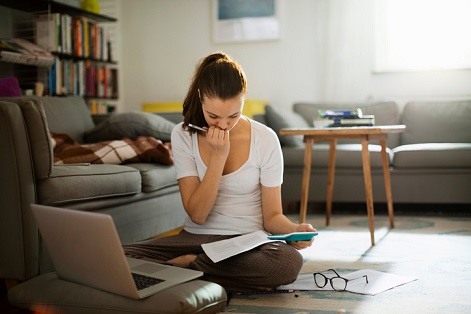 Primary residences remain important to long term financial security and continue to be the largest asset of most US households.
They account for a quarter of all household wealth according to the Board of Governors of the Federal Reserve System's Survey of Consumer Finances.
The figures have been hailed by the National Association of Home Builders as National Homeownership Month begins.
"Homeownership is a primary source of net worth for many Americans, and is an important step in accumulating personal financial assets over the long term," said Randy Noel, chairman of the National Association of Home Builders (NAHB) and a custom home builder from LaPlace, La.
In the fourth quarter of 2017, US households had a record $14.4 trillion of equity in their homes, but with the homeownership rate at 64.2% it is well-below the 25-year average of 66.3%.
"We must continue to address the obstacles that remain for many potential home buyers, including factors that increase the cost to build new homes. Skyrocketing costs for lumber is the number one challenge for builders right now," Noel said.
Lumber prices have increased home costs by $9K
The average cost of a single-family home has increased almost $9,000 since January 2017 due to rising lumber costs; for a multifamily unit the cost has risen by around $3,000.
NAHB wants the president to resume talks with Canada to find a solution to the current trade disute.
"These tariffs are making housing less affordable for American families," Noel said. "NAHB will continue working on all fronts to find solutions that will ensure a lasting and stable supply of lumber imports into the U.S. at a competitive price."