It's back to pre-pandemic levels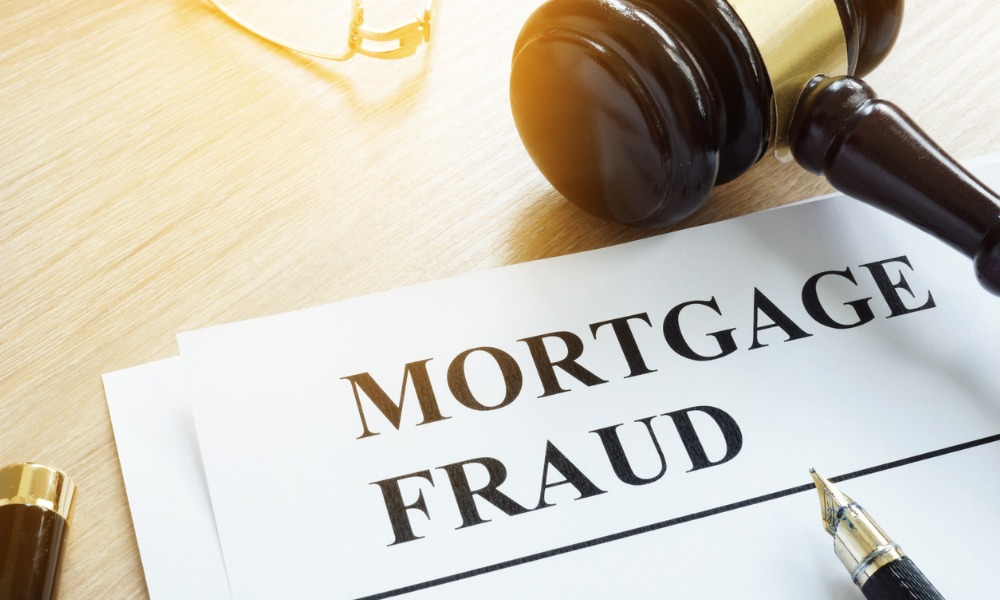 CoreLogic's latest report revealed a 37.2% year-over-year spike in mortgage fraud risk in the second quarter.
At the end of Q2 2021, about one in 120 mortgage applications (approximately 0.83% of all applications) contained fraud – similar to pre-pandemic levels. By comparison, one in 164 applications, or an estimated 0.61% of total applications, were fraudulent in Q2 2020.
Read more: Mortgage fraud risk is down thanks to less-risky refi transactions
A low mortgage environment and a record volume of refinances made transactions less risky. However, there was a turnaround in purchase loan fraud risk, which rose by 6% – an increase driven mainly by the surge in high-risk investment properties.
"Refinance opportunities that surged lending volumes during the pandemic may be winding down. The outlook is for fewer low-risk refinances compared to purchases and cash-out refinances, which translates to a higher-risk environment for fraud," said Ann Regan, executive, product management at CoreLogic.
According to the Mortgage Bankers Association, refinance application volume decreased 2%, while purchase activity increased 4% last week.
Nevada (+44.83%) was the state most susceptible to mortgage application fraud risk in the second quarter. New York (+12.38%), Hawaii (+37.71%), Florida (+37.45%), and California (+38.53%) rounded out the top five.