It's becoming increasingly challenging to afford to rent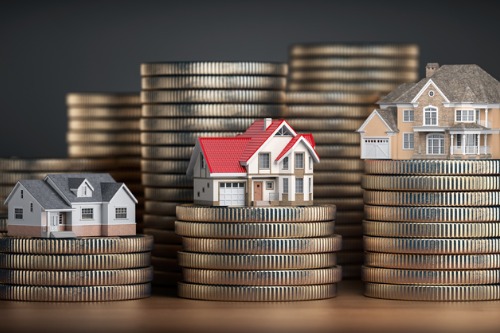 Single-family home rents increased by 2.9% in the year to January 2020, increasing pressure on stretched household budgets.
Many would-be renters are finding it harder to rent; and there's a knock-on effect for those who are renting while saving for a mortgage down payment.
CoreLogic says that its Single-Family Rent Index decreased slightly from the 3.2% year-over-year increase seen in January 2019. They are also well below the 4.2% peak of 2016.
"The single-family rental market benefited from low unemployment rates over the past year, resulting in an increase in rental demand," said Molly Boesel, principal economist at CoreLogic. "However, rents are increasing at about double the rate of inflation, which has negatively impacted affordability."
Beyond the headline stats, the index shows that it is lower-end rentals that continue to see larger increases than the high-end segment.
Properties with rent prices less than 75% of the regional median, increased 3.5% year over year in January 2020 (in January 2019, the annual increase was 3.9%).
Meanwhile, properties with rent prices greater than 125% of a region's median rent, increased 2.6% in January 2020, down from a gain of 2.9% in January 2019.
Fastest rising rents
Phoenix, AZ, remains the metro where single-family rents are rising the fastest (6.4%). This has been the case for 14 consecutive months.