Zillow says US rent values have gained for the ninth straight month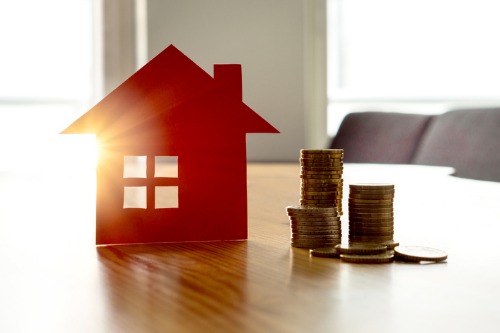 Residential real estate investors may not be seeing their assets increase in value as much as in recent years but rental returns are rising.
However, while good for investors, the situation means that first-time homebuyers are under even greater pressure to save for a down payment with rent payments increasing.
An analysis of the 50 top US markets by Zillow, shows that rents increased in all but Milwaukee in June. The median U.S. rent rose 3% on an annual basis to $1,483; the last time that rent growth was that strong was in 2016.
Meanwhile, the typical US home is worth $227,700, up slightly from May after month-over-month values dropped for the first time in seven years this spring. Annually, home values grew 5.2%, down from 7.6% a year earlier.
"As much as record numbers of new apartments led many to believe that rental markets might have become over saturated with new supply, the reality is that demographics and general economic health continue to keep the pressure on," said Zillow Director of Economic Research Skylar Olsen. "Yes, we saw rents fall in 2018, but that was driven by the concentration of supply in urban areas and large buildings at higher end price points competing against each other."
Inventory fell 0.8% year-over-year nationally, the fourth straight month of declines and Olsen says that inventory of affordable homes are in demand from families."
"Show me a three-bedroom apartment in a small building located near good schools and I'll show you an older millennial with kids ready to move in," he said.