And the share of refis is set to continue rising as Fed cuts deeper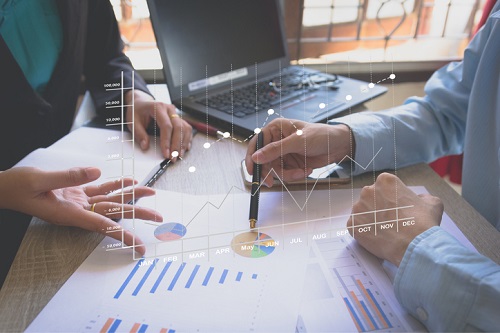 A 22-basis-point decline in the 30-year note rate in July led to a jump in the share of new refinance mortgage originations.
Ellie Mae's Origination Insight Report shows that 38% of the originations in July were for refinance loans, up from 31% in June, while the share of purchase loans was down to 62% from 69% a month earlier.
"Shrewd homeowners are locking in lower interest rates which has driven the spike in refinance activity in July," said Jonathan Corr, president and CEO of Ellie Mae. "And with the Federal Reserve cutting rates further, we expect to see continued activity as homebuyers are able to stretch their dollar and enter the market."
The closing rate of all loans rose to 77.0% in July from 76.8% in June; up to 79.3% for purchases (from 78.8% in June) but down to 72.9% from refinances (from 73.4% in June).
The time to close all loans held steady at 42 days in July. The time to close a refinance loan increased to 40 days, up from 38 the month prior, while the time to close a purchase loan dropped from 45 days in June to 43 days in July.
The percentage of Adjustable Rate Mortgages (ARMs) decreased to 5.7%, down from 6.3% in June and average FICO scores held at 731 for the second consecutive month.
MONTHLY ORIGINATION OVERVIEW FOR JULY 2019

Jul. 2019*

Jun. 2019*

6 Months Ago
(Jan. 2019*)

1 Year Ago
(Jul. 2018*)

Closed Loans

Purpose

Refinance

38%

31%

35%

29%

Purchase

62%

69%

65%

71%

Type

FHA

17%

19%

19%

20%

Conventional

69%

66%

66%

66%

VA

10%

10%

11%

10%

Days to Close

All

42

42

45

43

Refinance

40

38

38

41

Purchase

43

45

49

44

Percentage of ARM and Fixed Loan Volume

ARM %

5.7%

6.3%

8.6%

6.6%

30-Year Rate

Average

4.18%

4.40%

5.01%

4.91%

*All references to months should be read as month ended.