Increase in share of originations most likely seasonal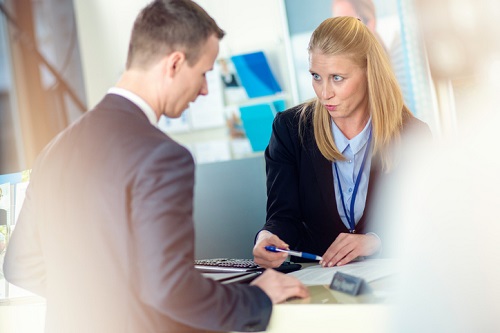 There was an increase in the share of mortgage originations that were refinances in January.
Ellie Mae says that refis accounted for 35% of all originations, up from 29% in December; while purchase loans slipped back to a 65% share from 71% a month earlier.
"The increase in refinances in January is likely due to seasonality with lower purchase volume tied to the holiday season as well a modest drop in rates from November and December," said Jonathan Corr, president and CEO of Ellie Mae. "We anticipate that as we move into the traditionally busier spring months, the percentage of home purchases will increase relative to refinances."
FHA refinances increase to a 21% share (up from 18% in December) and conventional refinances increased to 35% (up from 31%).
Other January stats
The percentage of Adjustable Rate Mortgages decreased from 9.2% in December to 8.6% in January.
The time to close all loans dropped to 45 days in January, down from 47 days in December. Time to close a purchase loan increased to 48 days, while time to close a refinance dropped to 38 days.
Overall FICO scores dropped two points from 726 in December to 724 in January. LTV decreased to 77 and DTI held at 26/39.