Black Knight data shows more homeowners could save thanks to lower rates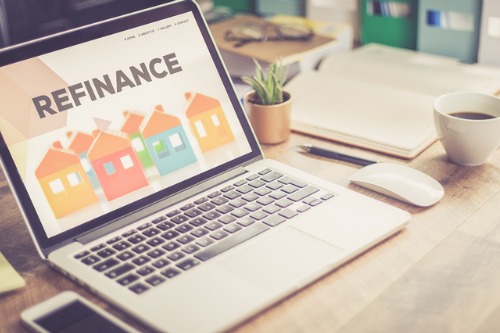 More US homeowners could each save hundreds of dollars per month by refinancing at current rates, a combined $2 billion in savings.
With the Freddie Mac 30-year average slipping to a 3-month low of 3.6% last week – only about 0.25% above all-time lows – Black Knight says that the population of high-quality refinance candidates increased to 9.4 million.
The firm considers refinance candidates to be high quality if they are 30-year mortgage holders with a maximum 80% loan-to-value ratio and credit scores of 720 or higher, who could shave at least 0.75% off their current first lien rate by refinancing.
While the average saving on monthly mortgage payments (principal and interest) is $264, some 2.6 million refinance candidates could save $300 or more by refinancing.
Black Knight stresses that its LTV and credit score assumptions are conservative and that there are non-cash-out refi products available for borrowers with much higher LTVs and lower credit scores than it uses as a baseline.
It's also worth noting that the population of refinance candidates can be significantly affected by an eighth of a point movement in either direction.
Top 10 states by refinanceable candidates