Share of mortgage applications continues to dwindle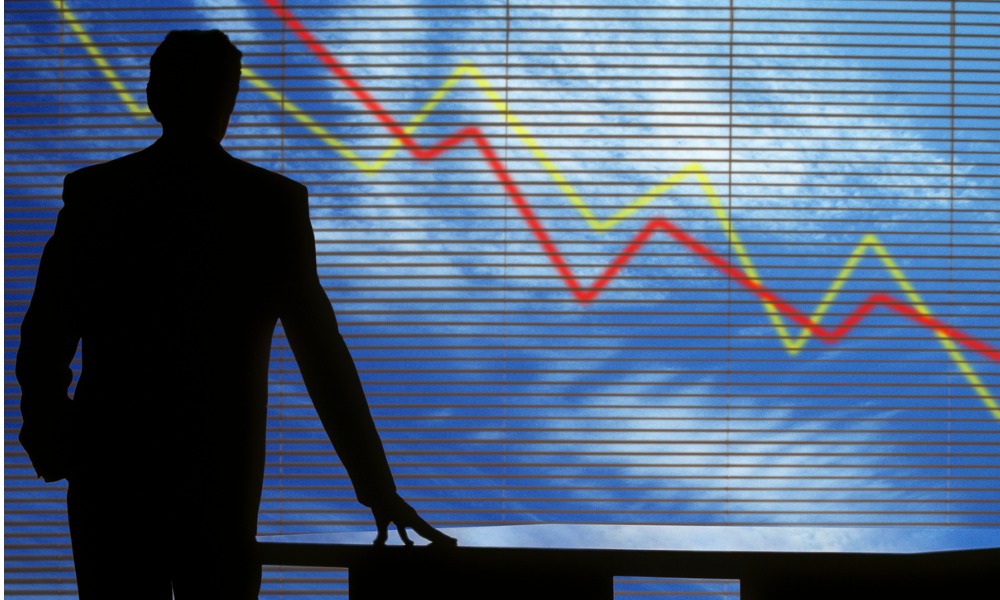 Refinance dollar volume shrank even further in the final week of September as mortgage rates hit new, record highs.
Refi applications have been plummeting for several months now, but, last week, they experienced the biggest decline for a non-holiday week since March 2020, when many lenders temporarily paused business activity due to the onset of the COVID-19 pandemic.
Read next: Housing markets most at risk of downturn
Fannie Mae reported a 21.8% week-over-week decline in its RALI dollar volume. The index was down 83.8% from the same week last year, and its four-week average was down 9.4%. The RALI count fell 19.8% week over week and was down 82.7% from a year ago.
"With mortgage rates now sharply higher compared to this time last year, the RALI reached its lowest level since the refi slowdown in January 2014," Fannie Mae chief economist Doug Duncan said.
The RALI dollar volume was 22.3% below the refinance levels during the refi slowdown in the fourth quarter of 2014. Compared to the refi boom, it was down 88.7%.