A more affordable Spring homebuying season may be on the horizon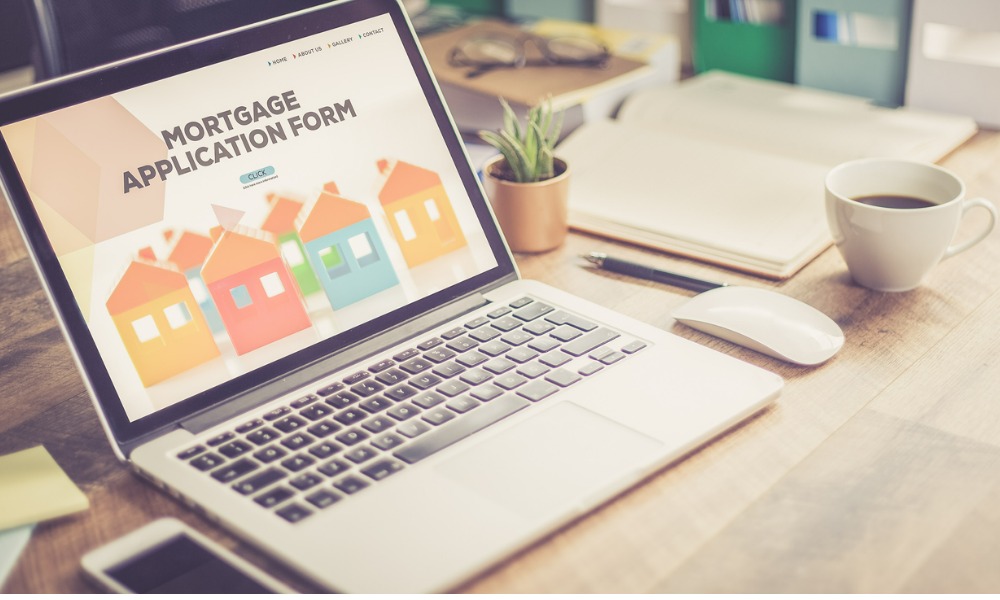 Mortgage application activity rebounded strongly in the first full week of January, with both refinance and purchase applications posting double-digit gains, according to the Mortgage Bankers Association's weekly survey for the week ending January 13.
MBA's Market Composite Index jumped 27.9% on a seasonally adjusted basis from the previous week and was up by 32% on an unadjusted basis.
"Mortgage rates are now at their lowest level since September 2022 and about a percentage point below the peak mortgage rate last fall," said MBA chief economist Mike Fratantoni. "As we enter the beginning of the spring buying season, lower mortgage rates and more homes on the market will help affordability for first-time homebuyers."
Refinance activity edged up 34% from the week before, and purchase applications spiked 25% week over week. Despite these increases, Fratantoni noted that refi application levels remain 81% below last year's pace, and purchase volume is still 35% below year-ago levels.
Of total applications, the refi share of mortgage activity grew five basis points to 31.2%, while the adjustable-rate mortgage (ARM) share of activity decreased to 6.6%. The FHA share of total applications fell to 13%, the VA share dropped to 11.8%, and the USDA share remained unchanged at 0.6% from the week prior.
Want to make your inbox flourish with mortgage-focused news content? Get exclusive interviews, breaking news, industry events in your inbox, and always be the first to know by subscribing to our FREE daily newsletter.