Partnership with Notarize has produced its first online-only closing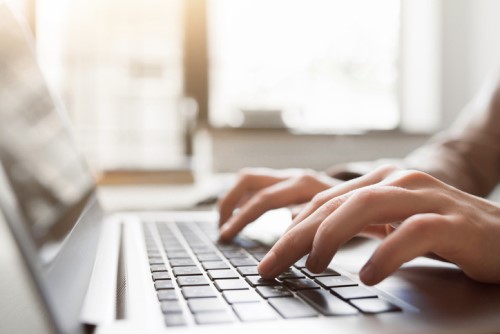 Redfin will offer its customers an entirely online homebuying experience following the successful closing of its first fully-digital mortgage.
In partnership with digital document signing platform Notarize, Redfin will now offer online closings through its title and settlement company Title Forward and its Redfin Mortgage business.
"Redfin is using technology to improve the entire homebuying process from initial home search, to mortgage application and approval, to purchasing and now closing on a home purchase," said Jason Bateman, head of Redfin Mortgage. "For homebuyers, this means you can choose the time and place to sign your documents, whether that's from the comfort of your couch or on your phone in the moving truck outside your new home."
First closing was in Texas
Redfin successfully completed its first digital mortgage closing with Notarize on November 2 for a Texas homebuyer and Redfin Mortgage expects 10% of its November closings will be all-digital, with that number growing as more customers learn of the option.
Notarize began providing the platform for digital mortgage closings last year and has completed hundreds of real estate transactions since. The transaction volume has been growing by more than 50% each month.
"Our closing solution is a natural fit for Redfin because their customers are accustomed to a digital, mobile product," said Pat Kinsel, founder and CEO of Notarize. "No longer do customers have to leave work, find a babysitter, coordinate schedules or travel to 'The Closing.' Our technology integrates to seamlessly to deliver an easy, intuitive experience, so that buyers can get on to moving and unpacking boxes in their new home."