Ellie Mae says the increase in purchase loans was well below the July 2019 peak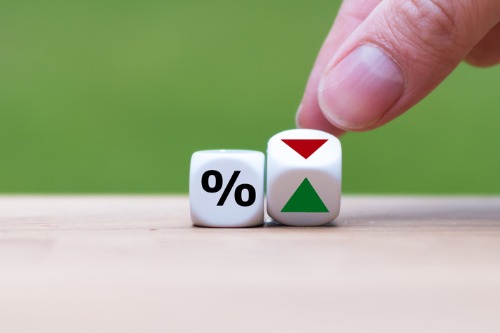 Interest rates increased in December to 3.99% from 3.97% in November according to Ellie Mae's Origination Insight Report.
Meanwhile, there was an increase in the share of purchase loan originations, from 51% of total closed loans in November to 54% in December.
"As we closed out 2019, we saw interest rates continue to rise to 3.99%, still well below the 2019 high of 5.01 percent in January. This drove the increase in purchase percentages back up to 54% of closed loans, still well below the 2019 high of 69% in June," said Jonathan Corr, President and CEO of Ellie Mae. "While we believe that seasonality played a part in the slowing of refinances, we believe that we will continue to see purchase percentages pick up in 2020 as refinance demand normalizes."
The report is based on a sample of around 80% of all mortgage applications initiated on Ellie Mae's Encompass solution.
The time to close all loans rose to 48 days in December, up from 45 days in November with the time to close a purchase rising to the highest point in 2019 at 51 days while time to close a refinance increased to 45 days, up from 43 days in November.
Closing rates on all loans decreased slightly from the 2019 high in November to 77.8% in December with refinances down to 75.5% (from 77.1%) while closing rates on purchases dropped to 80.3% (from 80.6%).