It is the first increase in months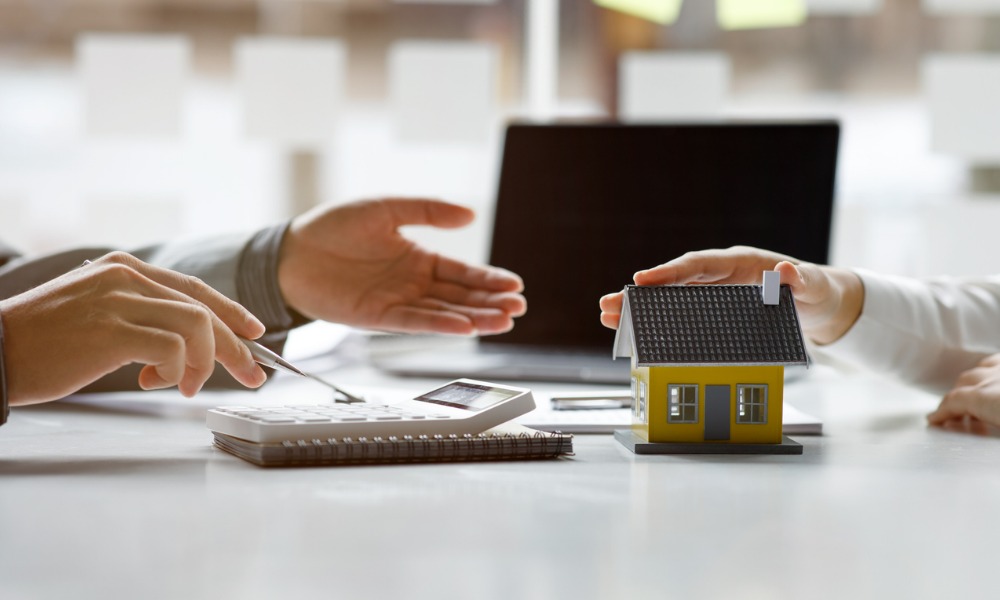 New home purchase applications bounced back in August, even as mortgage rates reached new record highs due to heightened market ambiguity.
After four consecutive months of declines, mortgage applications for new home purchases rose 17% from July, according to the Mortgage Bankers Association. However, purchase applications were 10.1% lower than August 2021 levels.
Joel Kan, associate vice president of economic and industry forecasting at MBA, noted that the average loan size decreased for the fourth straight month – down to $415,594 – which is a sign of slowing home-price growth in the new homes market.
"Ongoing volatility in mortgage rates in the months ahead may lead to larger swings than is typical in the pace of new home sales," Kan said. "Between moderating sales prices and volatile mortgage rates, buyers seem to be biding their time."
Read more: Another down week for mortgage demand
Based on government data, MBA estimates that new single-family home sales rose 18.3% to a seasonally adjusted annual rate of 699,000 units in August, up from the July pace of 591,000 units. Unadjusted, there were approximately 58,000 new home sales in August, up 16% from 50,000 new home sales in July.
Kan said the monthly increase is the strongest pace since May 2022. "The current sales pace is still 23% lower than the November 2021 peak and is down 20% from last year."
By product type, conventional loans composed 72.1% of loan applications, FHA loans composed 17%, RHS/USDA loans composed 0.2% and VA loans composed 10.7%.