Index is based on new home sale contracts signed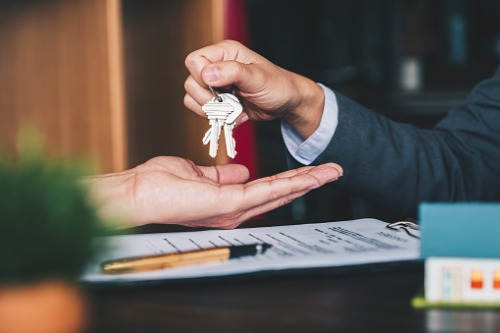 Pending sales of new homes are continuing their strength despite affordability and supply challenges.
The New Pending Home Sales Index from industry advisory firm Meyers Research shows a rise of 12.5% rise year-over-year in December to a reading of 117.5. However, this was down 2.5% from November.
"The US economy entered 2020 on a positive note after many top indicators pointed to a strong end to 2019," said Ali Wolf, director of economic research at Meyers Research. "The housing market is no exception, buoyed by continued job growth, low mortgage rates, and strong demographic tailwinds."
Annual gains were seen in 9 of the 10 key markets with the most significant increases in Los Angeles (33.4%), San Francisco (32.4%), and Seattle (31.5%). But San Francisco and Orlando were the only markets to post a month-over-month gain.
Weaker 2020?
The data shows that 2019, although up from 2018 in many metrics, was weaker than in 2017.
For 2020, there are some headwinds that may constrain purchases of new homes across the US.
"Looking ahead, a heated election year, slowing global growth, and housing affordability concerns will be top-of-mind for buyers," said Wolf. "There's still a desire to own a home, especially for Millennials, but we need to keep our eyes on how confidence trends in the early-months of 2020."