Decline reflects the recent retreat in mortgage rates, expert says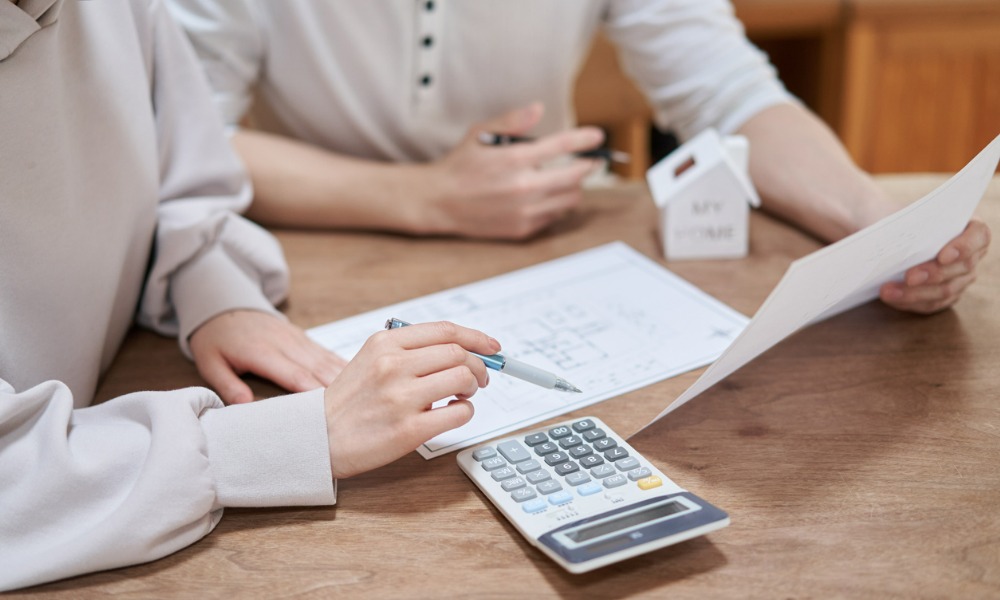 Pending home sales fell for the second month in a row and for the eighth time in the past nine months, according to the National Association of Realtors.
Based on contract signings, pending home sale transactions dropped to 89.9% in July – down 1% month over month and 19.9% year over year.
In terms of the current housing cycle, NAR chief economist Lawrence Yun said the market may be at or close to the bottom in contract signings.
Read more: US housing market sliding into recession
"This month's very modest decline reflects the recent retreat in mortgage rates," he noted. "Inventories are growing for homes in the upper price ranges, but limited supply at lower price points is hindering transaction activity."
Housing affordability in June reached its lowest level since 1989, according to NAR. The monthly mortgage payment on a typical home climbed 54% annually to $1,944 (accounting for a 30-year fixed-rate mortgage and a 20% down payment).
"Home prices are still rising by double-digit percentages year-over-year, but annual price appreciation should moderate to the typical rate of 5% by the end of this year and into 2023," Yun said. "With mortgage rates expected to stabilize near 6% alongside steady job creation, home sales should start to rise by early next year."
New home sales in July also did not meet expectations, plummeting 12.6% to a 511,000 annualized rate. Danushka Nanayakkara-Skillington, assistant vice president for forecasting and analysis at the National Association of Home Builders, said the sharp drop in new home sales is another clear indicator that housing is in a recession.
"The combination of higher prices and increased interest rates are generating a notable slowing of the housing market," Nanayakkara-Skillington added.