Economists react as figures show significant upswing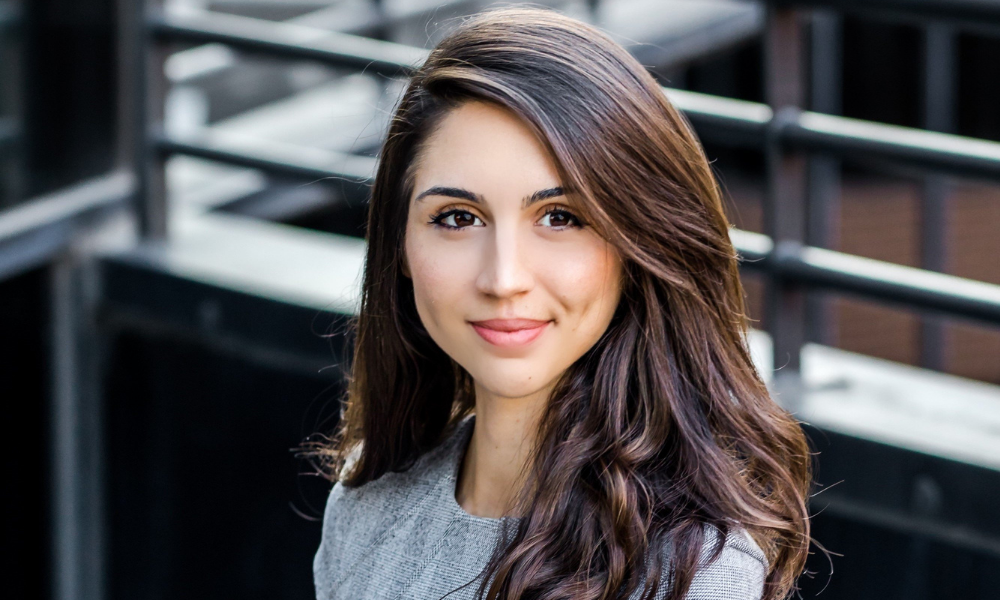 Pending home sales in the US jumped by 7.5% in October, reversing last month's decline, figures by the National Association of Realtors (NAR) have revealed.
The data, released on Monday (November 29), shows that contract activity went up in each of the four major US regions – the Northeast, the Midwest, the South and the West.
The Midwest and South regions reported the strongest sales activity, increasing by 11.8% and 8.0% respectively compared to the previous month.
In the Northeast, pending sales rose 6.9% month-to-month and in the West they increased by 2.1%.
Read more: Pending home sales decelerate as mortgage rates rise
The data is significant because Wall Street analysts were expecting October sales figures to be flat compared to the previous month, in line with seasonal trends and because the interest rate on the popular 30-year fixed mortgage rose to 3.22% by the end of October.
However, the total housing inventory at the end of October remains disappointingly low at 1.25 million units, down 0.8% from September and down a whopping 12.0% compared to the same period a year ago.
According to reports, the October sales pace represented only a 2.4-month supply of homes.
Pending home sales are also 1.4% lower compared to October 2020, although last year marked a cyclical high in the market.
The Pending Home Sales Index (PHSI) is a leading indicator for the housing sector, based on pending sales of existing homes. According to the NAR, a sale is listed as pending when the contract has been signed but the transaction has not closed, although the sale usually is finalized within two months of signing.
Pending contracts are good early indicators of upcoming sales closings. However, the time spent between pending contracts and completed sales are not identical for all property sales as delays can be caused by such issues as buyer difficulties with obtaining mortgage financing, home inspection problems and appraisal issues.
The index is based on a sample that covers roughly 40% of multiple listing service data each month.
Read more: Pending home sales hit all-time high
Lawrence Yun, NAR's chief economist, said "the notable gain in October assures that total existing-home sales in 2021 will exceed six million, which will shape up to be the best performance in 15 years".
He added: "Motivated by fast-rising rents and the anticipated increase in mortgage rates, consumers that are on strong financial footing are signing contracts to purchase a home sooner rather than later.
"This solid buying is a testament to demand still being relatively high, as it is occurring during a time when inventory is still markedly low."
However, he also predicted that home prices would rise "at a gentler pace over the course of the next several months" and expected demand "to be milder" as mortgage rates increased.
First American deputy chief economist Odeta Kushi (pictured) was equally upbeat, saying: "Pending home sales increase 7.5% in October…are nearly 17% higher than two years ago at the same time, indicating strong demand. Pending contracts are good early indicators of upcoming sales closings.
"Even as rates increased in October, the housing market remained a competitive sellers' market. Demand remains high against a very limited number of homes for sale. A high velocity of sales, as indicated by lower days on market, explains a housing market characterized by higher sales and lower inventory.
"Buying a home is a financial and a lifestyle decision. With millennials forming households and needing more space to work from home and with rates still low, but expected to rise, millennials that were not able to find a home to buy earlier this year, or were not able to compete, are jumping into the market."