DLA Piper study finds almost half of execs see expansion of opportunity zones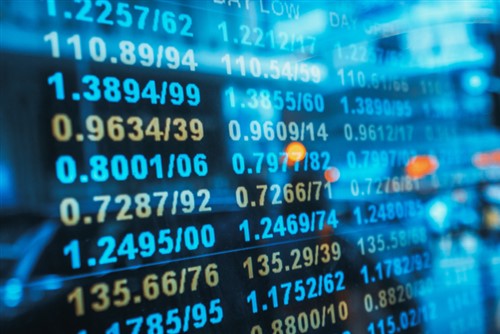 Despite concerns about the economy and a possible recession, most commercial real estate executives are cautiously optimistic about the US market over the next 12 months.
A survey from global law firm DLA Piper found that – on a scale of 1 (bearish) to 10 (bullish) most respondents were in the 6 to 7 range with 48% citing the US economy and 43% opting for the abundance of available investment capital.
They also believe that the city that will lead CRE investment in the coming year is Boston, which ranked 6th in last year's survey, followed very closely by Denver and Los Angeles.
"This year's survey demonstrated that, despite a slowing global economy, the US CRE market continues to grow, spurred in part by evolution within the industry. Some of the opportunities created by this evolution are innovative, new technologies that are changing CRE and attracting investors into the market," says John Sullivan, chair of DLA Piper's US Real Estate practice and co-chair of its Global Real Estate practice. "The continued optimism in the CRE industry is encouraging, of course, but as our survey also uncovered, caution is evident in many corners."
Almost half (45%) of respondents agree that investment in Opportunity Zones will increase substantially in the next 12 months, boosted by the release of the final regulations for the zones earlier in 2019.
Challenges ahead
Among the cautiousness expressed in the survey, political issues are the main reason (37%) followed by low cap rates (13%), reduced foreign investment (4%) and decreasing investor appetite (4%).
The most active investors in 2020 were predicted to be in private equity and pension funds/endowments.
Among the likely biggest impacts on CRE for the coming year, the execs cited tech-focused sectors including e-commerce (85%), continued evolution of logistics and warehousing (78%) and the sharing economy (59%).