Meanwhile, Idaho saw the largest gain year-over-year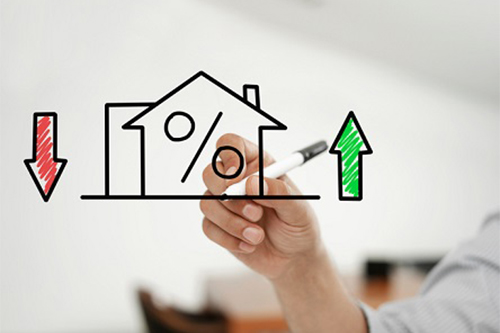 US home prices continued their growth in January 2020, the latest month of data from CoreLogic released today (3/3).
The firm's Home Price Index (HPI) Report shows a 4% increase year-over-year nationally, a 0.1% gain month-over-month.
"January marked the third consecutive month that annual home price growth accelerated in our national index, as low mortgage rates and rising income supported home sales," said Dr. Frank Nothaft, chief economist at CoreLogic. "In February, mortgage rates fell to the lowest level in more than three years, which likely will spur additional home shopping activity and price appreciation."
Connecticut was the only state to post an annual decline in home prices while Idaho experienced the largest gain at 10.5%.
CoreLogic's HPI Forecast calls for a 0.2% increase in US home prices nationally from January to February; and for the annual increase to rise to 5.4% by January 2021.
This forecast is based on the CoreLogic HPI but also on other economic variables.
One third of top 100 metros are overvalued
CoreLogic's Market Condition Indicators show that 33% of the nation's top 100 markets by housing stock are overvalued while 29% are undervalued, and 38% are at value.
Of the top 50 markets, 38% were overvalued, 24% were undervalued, and 38% were at value.