Lenders ease standards as they continue to navigate the slowing housing market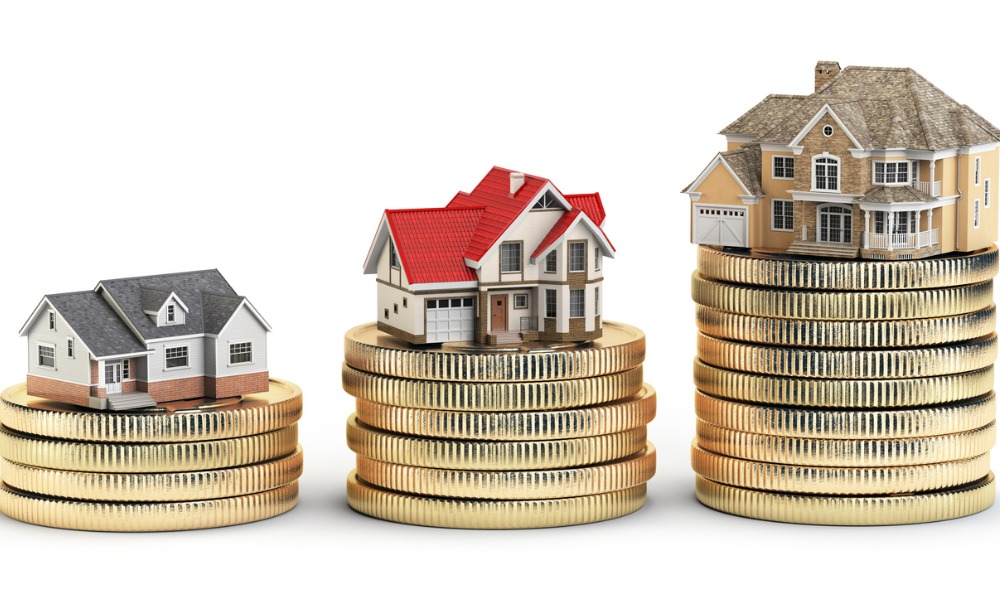 Mortgage credit availability increased for the first time in nine months, the Mortgage Bankers Association reported Thursday.
MBA's Mortgage Credit Availability Index (MCAI) rose 1.4% to 103.4 in November – indicating that lending standards are loosening. The index was benchmarked to 100 in March 2012.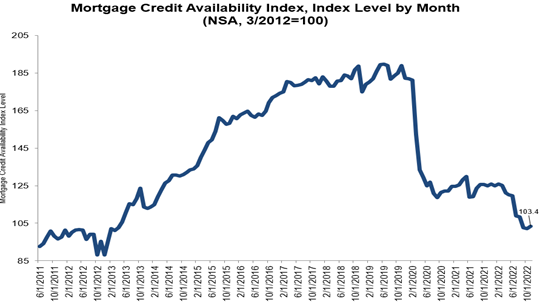 Source: Mortgage Bankers Association; Powered by ICE Mortgage Technology
"Credit availability increased slightly in November, the first increase in nine months as lenders continued to navigate a challenging environment brought on by higher rates and a much slower housing market," said Joel Kan, vice president and deputy chief economist of MBA.
The availability of conforming loans increased by 2.8%, while the government credit supply remained unchanged. Kan pointed out that jumbo loans posted the biggest increase – up by 3.9% – as jumbo rates stayed more competitive than rates on conforming loans, which saw just a 1% uptick in credit availability.
"Lenders are seeking to capture more volume in this space. Most of last month's increase came from more ARM loan programs being offered," he said.
What programs are you focusing on to stay competitive in this challenging market? Let us know in the comments below.