Competition keeps on heating up amid tight supply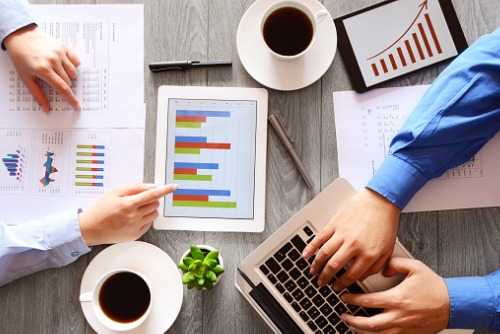 New records were set in June for the speed of sales and median listing price of homes across the US.
An analysis from Realtor.com shows that homes sold in an average 54 days while the median listing price increased 9% year-over-year to $299,000.
Inventory remains constrained of course, but there was a 4% increase in inventory in June compared to May; a typical seasonal increase.
Although the inventory was 4% lower than June 2017, that improved on the 8% average decline in inventory year-over-year seen in monthly reports over the past year.
"The pace of sales in the early days of summer continues to be as fierce and unforgiving as it's ever been, especially for entry-level buyers," said Javier Vivas, director of economic research for realtor.com. "On the bright side, buyers saw more new listings hit the market than they saw last June, causing inventory to drop at a slower rate. However, much of the new inventory is composed of higher-priced, newer and larger homes, forcing a very hungry pool of buyers to adjust their budgets."
These were the fastest-selling markets
Five of the hottest markets in the US saw homes sell at less than half the national average days on market.
They were:
San Jose-Sunnyvale-Santa Clara, Calif.: 23 days on market
Seattle-Tacoma-Bellevue, Wash.: 24 days on market
San Francisco-Oakland-Hayward, Calif.: 25 days on market
Omaha-Council Bluffs, Neb.: 26 days on market
Salt Lake City, Utah: 26 days on market