Selling Later hopes to fill a gap in the market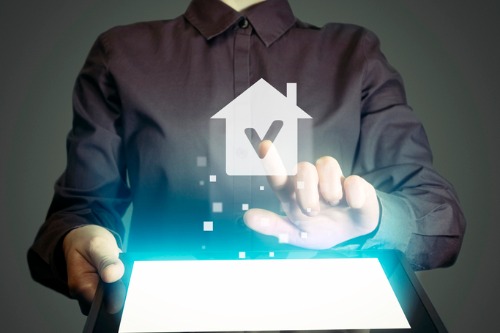 Selling a home is generally not a snap decision; sellers think about it for some time. The same is true of homebuying.
But what about those sellers and buyers that know they want to buy in the near future but are not quite ready? That's the market that Selling Later is hoping to capture.
The Pittsburgh-based firm is the creation of Wendy Gilch, the firm's CEO, who came up with the idea after feeling frustration as a home seller herself.
The firm's research found that average home sellers begin thinking about it around 5-10 months before they actually want to move, while buyers spend 5-12 months to be ready.
But the average residential real estate transaction took 68 days, meaning sellers that waited months to start the process had only 68 days to sell and find a new home!
"When you apply that timeline today, you will see that there is a large mass of home sellers and buyers that know now they want to make a housing move in Spring/Summer 2020," says Gilch. "However, there is nowhere for home sellers to announce their future sale publically, nor is there a place for future buyers to see what will be coming on the market later. We fill that void by allowing future home sellers to post now, connect now, and gain time to sell later."
How it works
Selling Later allows homeowners to list their home based on the month they want to sell; and buyers can search for what will be available when they want to buy.
The service is not a real estate brokerage and sellers are able to decide how to include their home. Listings cost between $15-30 with a portion of that going to small non-profits.
"Real estate is no longer a one size fits all industry," says Gilch. "While we do educate home sellers on their selling options, we don't sell homes, nor will we sell their contact information for sales leads. It truly is a resource specifically made for future home sellers and future home buyers."