However, builders are still wary of elevated inventories due to lower sales in the past months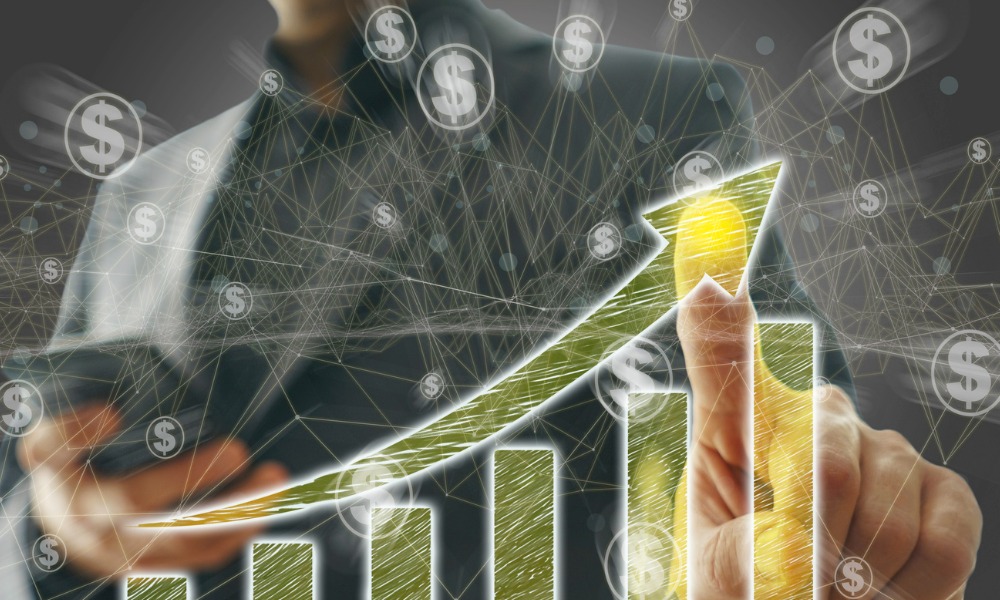 There was a boost in new home sales in December thanks to builder incentives and decreasing mortgage rates, but builders remained anxious about "another concerning sign."
Sales of new single-family homes in December picked up 2.3% to an annualized pace of 616,000, according to newly released data by the Census Bureau. That's up from the downwardly revised November reading of 602,000 but is 26.6% below the December 2021 estimate of 839,000.
National Association of Home Builders (NAHB) chairman Jerry Konter said new home sales remained down from a year ago because of higher construction costs and decreasing affordability.
The median sales price of new houses in December was $442,100, down 3.7% from November but still up 7.8% from last year. Meanwhile, the average sale price was $528,400.
"In a further sign of decreasing housing affordability, even though the median home price is down for the second straight month, it is still up 7.8% compared to last year," added Danushka Nanayakkara-Skillington, NAHB's assistant vice president for forecasting and analysis. "Elevated inventories are another concerning sign of a soft market."
The Census Bureau estimates that the number of new single-family homes for sale at the end of December was 461,000, representing an elevated inventory of nine months' supply. See our tables for the current mortgage rates in the USA for the latest info.
According to NAHB, there were just 33,000 completed, ready-to-occupy homes available for sale a year ago. By December 2022, that number surged 115% to 71,000, reflecting flagging demand and more standing inventory due to lower sales. Ready-to-occupy inventory, however, remains just 15% of total inventory.
Learn more about the latest developments in home sales and what it means for the future of the US housing market by subscribing to our FREE daily newsletter.