Market continues to show stability as spring market approaches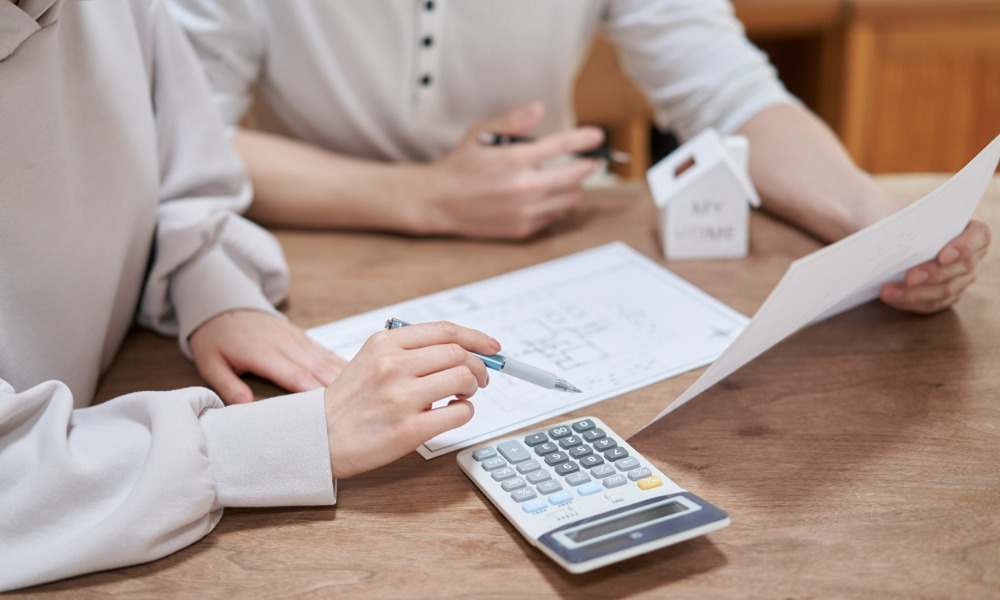 New home sales increased for the third consecutive month in February, showing signs that the market may be stabilizing and possibly improving later in the year.
Sales of new single-family homes rose 1.1% to a seasonally adjusted rate of 640,000 in February from a downwardly revised January estimate of 633,000, the Census Bureau reported Friday. Compared to a year ago, new home sales remained 19% below February 2022 levels.
"As buyers approach spring buying season, price adjustments and stabilized mortgage rates have led many buyers to commit before a potential upswing in demand," said Kelly Mangold, principal at RCLCO Real Estate Consulting. "Existing-home inventory (resales) has been very low in many markets, which has given new home sales less competition."
Existing-home inventory remained near record lows at 980,000 units in February, according to data from the National Association of Realtors. Similarly, new single-family home inventory stood at 8.2 months' supply, down for the fifth straight month in February.
"Builders continue to face challenges in terms of higher interest rates, elevated construction costs and access to critical materials like electrical transformers," said Alicia Huey, chairman of the National Association of Home Builders (NAHB). "Nonetheless, the lack of existing home inventory means demand for new homes will rise as interest rates decline over the coming quarters."
"The February new home sales data points to an increase for the monthly pace of single-family construction starts later in 2023 given a rise in builder sentiment and an increase for sales of homes not yet started construction," said NAHB chief economist Robert Dietz. "However, concerns remain about the tightening of credit conditions for acquisition, development and construction loans for smaller builders due to recent stress for the banking system."
The median new home sale price grew 2.5% year over year to $438,200 in February. NAHB estimates that roughly 15% of new home sales a year ago were priced below $300,000, while that share is now just 10% of homes sold.
"Looking ahead into March, it will be interesting to see if the cloud of economic uncertainty most recently caused by bank failures will cause buyers to falter or if it will dissipate as the traditional spring buyers with larger budgets come out in full force," Mangold said. "Demographic drivers continue to be strong in pushing for demand for more new home sales.
"Millennials experienced a baby boom in the later portion of the pandemic that was especially pronounced in college-educated women because the rise of remote/hybrid work made juggling the demands of family and work more attainable. With this, demographic drivers continue to push high-earning households into a life stage where they may be looking to upsize, and the market appears to be reacting."
Want to make your inbox flourish with mortgage-focused news content? Get exclusive interviews, breaking news, industry events in your inbox, and always be the first to know by subscribing to our FREE daily newsletter.