Is the housing market finally stabilizing?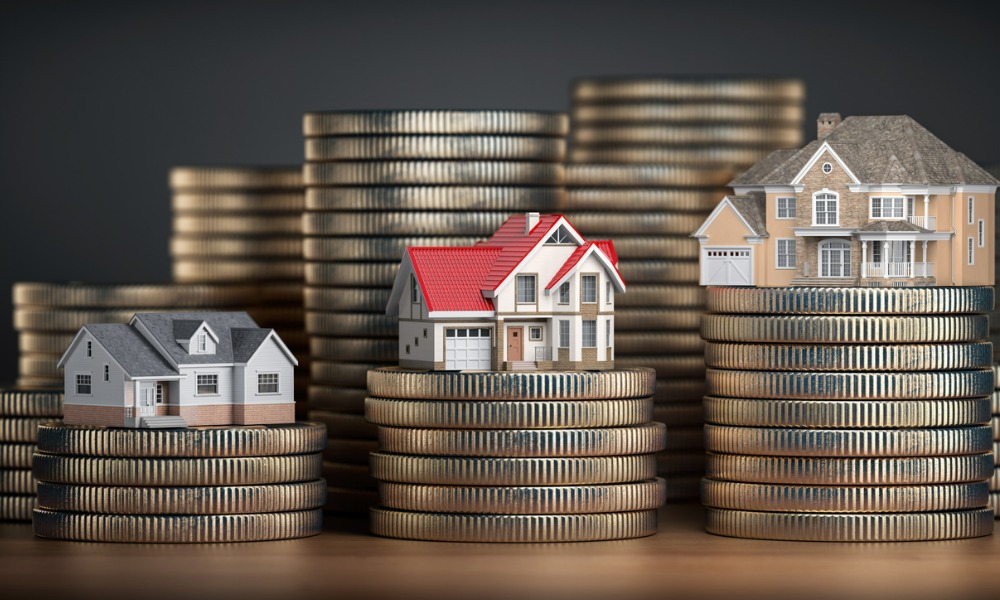 New home sales in the U.S. rose to their highest level in a year in March, with purchases of new single-family homes increasing by nearly 10% last month.
The news, which could suggest the national housing market is beginning to stabilize after a recent dip in mortgage rates, was revealed by the Commerce Department on Tuesday with 683,000 new sales last month – up from a revised 623,000 in February.
Those March figures blew away estimates, with economists polled by Reuters having predicted that new home sales would come in at about 630,000 for the month.
Homebuyers benefited from lower mortgage costs last month as Freddie Mac data indicated that the average rate on the 30-year mortgage had fallen in March, having peaked just above 7% towards the end of 2022.
While the U.S. housing market has taken a pummelling after a series of aggressive interest rate hikes by the Federal Reserve in recent months, there are some signs the worst may be over, including consecutive monthly increases in single-family housing starts and gradually improving homebuilder confidence.
A huge spike in activity in the Northeast helped drive March's overall sales growth, with that region posting a 170.8% increase in sales activity compared with 29.8% in the West and 6.0% in the Midwest.