Uptick is "encouraging" and may continue through the fall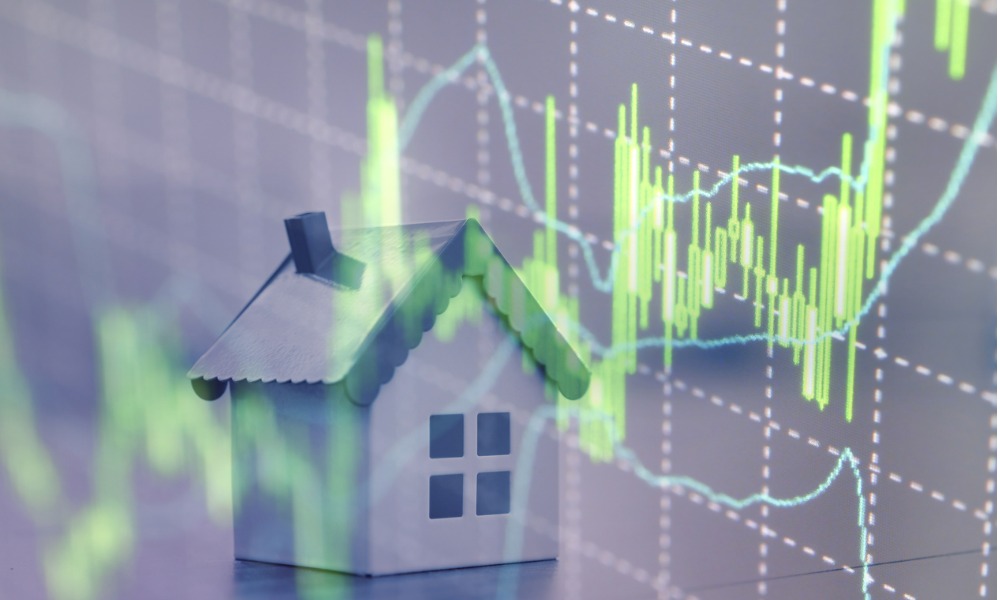 New home sales increased for the second straight month in August, mirroring gains in housing starts.
The Census Bureau reported Friday that sales of new single-family houses were at a seasonally adjusted annual rate of 740,000 – 1.5% above the revised July estimate of 729,000.
"Robust demand continues to fuel strong sales, and interest rates have remained low, helping to counteract high sales pricing," said Kelly Mangold, partner at RCLCO Real Estate Consulting. "August has historically been a slower month for sales than July, and this increase is encouraging and may indicate that the positive momentum that began in July may continue through fall."
The median sales price of new homes sold last month was $390,900, while the average sales price was $443,200.
On a seasonally adjusted basis, an estimated 378,000 new homes were available for sale at the end of August. This represents a supply of 6.1 months at the current sales rate, according to the report.
"Builders still have a robust backlog to get through, and the uptick this summer is a promising start to what may be a longer-term trend as supply chain issues begin to resolve," Mangold said. "RCLCO expects home sales to remain strong overall because demographic factors continue to be favorable for the housing market as millennials hit peak family-formation years.
Read more: What's driving housing starts?
"Lingering effects of the pandemic have increased demand for larger living spaces and access to the outdoors, and the additional flexibility to work remotely or to return to a hybrid work schedule has expanded the area where households are seeking to purchase a home as commute time becomes less of an issue," she added.