But there are some metros where prices will be lower within the year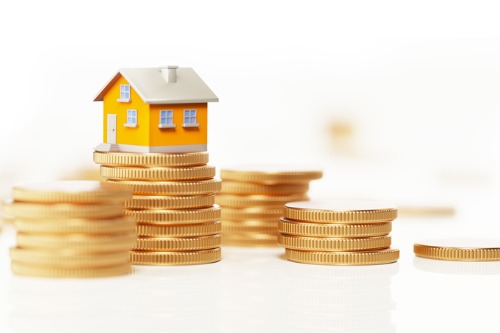 Home prices are set to rise over the next year but some areas will head in the opposite direction.
According to an analysis from CoreLogic, the US annual price growth will be 5.4% by October 2020 following a gain of 3.5% for the year to October 2019.
The CoreLogic Home Price Index for October shows that all 50 states posted an annual price gain. The data also reveals a 0.5% increase month-over-month nationally.
"Local home-price growth can deviate widely from the change in our US index," said Dr. Frank Nothaft, chief economist at CoreLogic. "While we saw prices up 3.5% nationally last year, home prices also declined in 22 metropolitan areas. Price softness occurred in some high-cost urban areas and in metros with weak employment growth during the past year."
Looking ahead, the CoreLogic HPI Forecast calls for a 0.2% month-over-month gain for November 2019.
"We expect home prices to rise at least another 5% over the next 12 months," added Nothaft. "Interestingly, this persistent increase in home prices isn't deterring older millennials. In fact, 25% of those surveyed anticipate purchasing a home over the next six to eight months."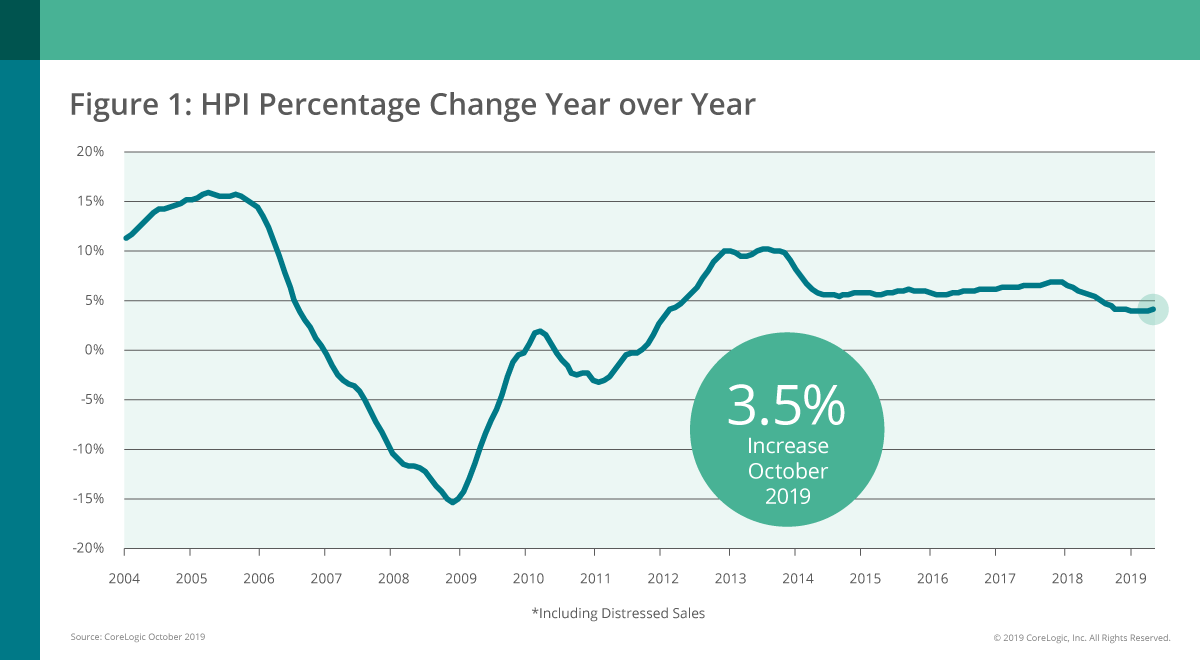 Meanwhile, the firm's Market Condition Indicators reveal that, of the 100 largest metropolitan areas based on housing stock, 35% have an overvalued housing market (home prices at least 10% above the long-term, sustainable level), 27% were undervalued (home prices are at least 10% below the sustainable level), and 38% were at value.
Of the top 50 markets based on housing stock, 40% were overvalued, 20% were undervalued and 40% were at value in October 2019.