Younger buyers priced out, and builders face loan challenges as rates remain stubbornly high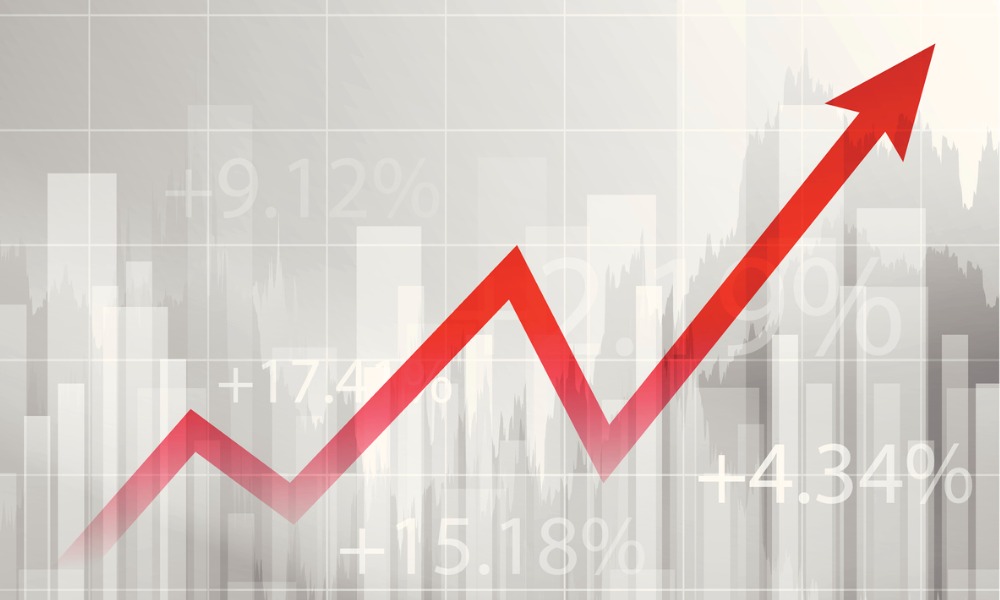 Mortgage rates, stubbornly high and now at a 23-year peak, are casting a long shadow over builder confidence in the newly built single-family homes market, driving it to its lowest level since January 2023.
Confidence levels in October dropped four points to 40, marking the third consecutive monthly decrease, according to the latest National Association of Home Builders (NAHB)/Wells Fargo Housing Market Index (HMI).
"Builders have reported lower levels of buyer traffic, as some buyers, particularly younger ones, are priced out of the market because of higher interest rates," NAHB chairman Alicia Huey said in the HMI report. "Higher rates are also increasing the cost and availability of builder development and construction loans, which harms supply and contributes to lower housing affordability."
The surge in fixed mortgage rates, now hovering at 7.7% according to the Mortgage Bankers Association, is not just a deterrent for potential homebuyers but is also escalating the cost and availability of builder development and construction loans. This double-edged sword is exacerbating the housing affordability crisis.
The Federal Reserve's prolonged monetary policy stance, unexpected macro growth in Q3, and long-term concerns regarding government budget deficits are also fueling the rise in interest rates.
NAHB chief economist Robert Dietz emphasized the urgent need for a remedy. "The housing affordability crisis can only be solved by adding additional attainable, affordable supply," he said. "Boosting housing production would help reduce the shelter inflation component that was responsible for more than half of the overall Consumer Price Index increase in September and aid the Fed's mission to bring inflation back down to 2%. However, uncertainty regarding monetary policy is contributing to affordability challenges in the market."
Read more: US housing industry raises alarm on Fed's monetary policies
In response to the prolonged high-interest environment, many builders have resorted to price reductions to stimulate sales. The data reveals that 32% of builders slashed home prices in October, a figure that mirrors the previous month and the highest rate since December 2022.
Additionally, 62% of builders offered various sales incentives in October, a slight increase from 59% in September.
The NAHB/Wells Fargo HMI paints a grim picture. All three major HMI indices are in decline. Current sales conditions plummeted four points to 46, sales expectations for the coming six months tumbled five points to 44, and traffic of prospective buyers nosedived four points to 26.
Regionally, the three-month moving averages showed declines across the board, with the Northeast at 50, the Midwest at 39, the South at 49, and the West at 41.
Stay updated with the freshest mortgage news. Get exclusive interviews, breaking news, and industry events in your inbox, and always be the first to know by subscribing to our FREE daily newsletter.