CoreLogic says overall loan performance remains strong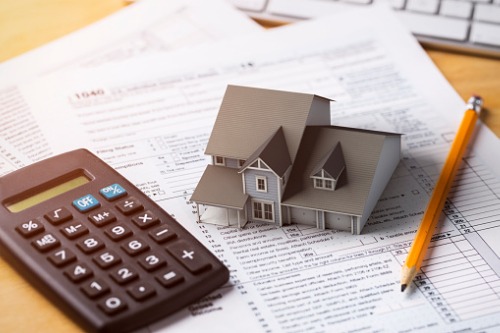 The latest month of data released shows that mortgage loans continue to perform well with overall delinquencies at their lowest rate for the month of March in 13 years.
But while just 4% of mortgages nationwide were at some stage of delinquency (30 days past due including foreclosure) after falling 0.3 percentage points from March 2018, 21 states (42%) posted a slight increase in delinquencies according to the CoreLogic Loan Performance Insights Report.
Mississippi had the nation's highest overall delinquency rate at 8.2%, a 0.5-percentage-point gain from March 2018, while Alabama's gain was 0.3 percentage points.
The other 19 states experienced annual gains of 0.1 or 0.2 percentage points.
"The increase in the overall delinquency rate in 42% of states most likely indicates many Americans were caught off guard by their expenses in early 2019," said Dr. Frank Nothaft, chief economist at CoreLogic. "A strong economy, labor market and record levels of home equity should limit delinquencies from progressing to later stages."
For the nationwide rate it was the 15th consecutive month that the delinquency rate has fallen year-over-year.
Serious delinquencies, foreclosures lower
Meanwhile, serious delinquencies (loans 90+ days past due including those in foreclosure) fell to 1.4%, matching the previous low for that month in 2006.
The nationwide foreclosure rate fell 0.2 percentage points to 0.4% in March, the lowest rate for any month since at least January 1999.
Some of the regions where rates have increased were hit by hurricanes – Florida, Georgia, and North Carolina - or wildfires in the case of Northern California's Chico metro area.
"Delinquency rates and foreclosures continue to drop through March and should decline further in the months ahead barring any serious dislocations from recent flooding in the Midwest or a severe Atlantic hurricane and/or wildfire season on the coasts," said Frank Martell, president and CEO of CoreLogic.