Regulatory, client, and investor directives led to 138 changes in 2018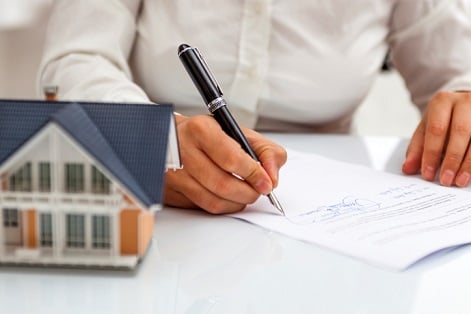 Mortgage document preparation software vendor International Document Services (IDS) says it had a busy year of making updates to its software in 2018.
The firm made 138 updates to its flagship idsDoc platform in response to directives from regulators, clients, and investors. There were also new digital mortgage functionality and loan origination system (LOS) integrations.
The year's update started with the launch of its hybrid eClosing capabilities.
"2018 marked a significant year of growth and development for IDS and the idsDoc platform, and as we move into 2019, IDS is on track to continue that trend, with several major system updates in the works," said IDS Vice President and General Manager Mark Mackey.
The firm also made changes to the platform ahead of the October 2018 deadline for TRID 2.0, a brand new interface with MortgageFlex Systems ensuring the joint IDS-MortgageFlex customers can fully comply with a host of regulatory requirements that operate off the MISMO Version 3.3 standard, including the UCD and TRID 2.0.
Professional honors
IDS' year saw several of its team honored, including Beckie Santos, IDS's New Product Development Manager, who was named to Mortgage Professional America's 2018 Elite Women in Mortgage list.
"By building on the achievements and strategic personnel decisions we made in 2018, 2019 promises to bring even more exciting changes for IDS and its customers, and we look forward to continuing to help our clients meet the challenges of today while planning for the demands of tomorrow," Mackey said.