It's a quiet week for US mortgage rates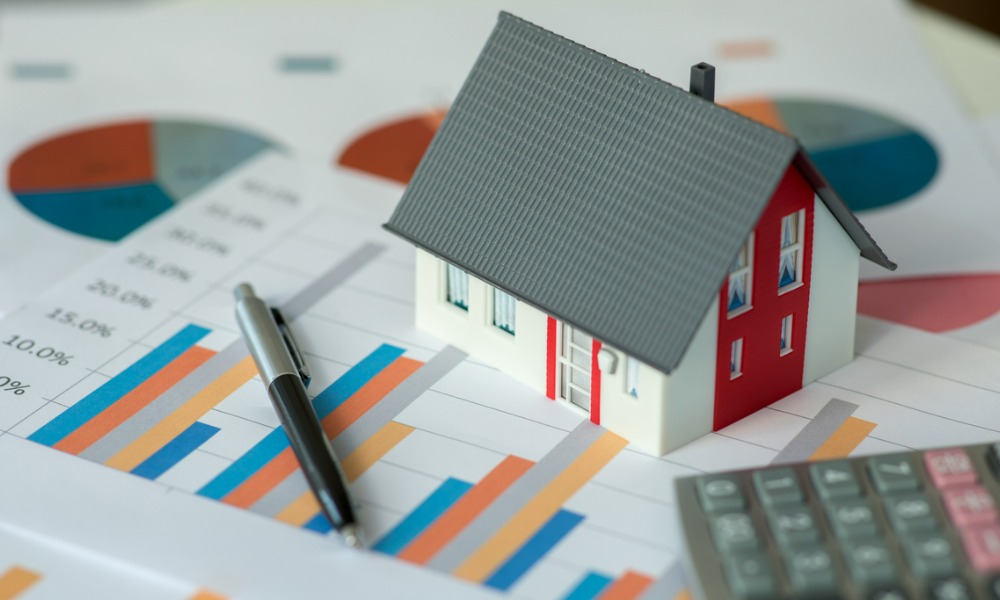 US mortgage rates managed to hold steady this week as the country waits for the Federal Reserve's big announcement on whether it will stick with its planned quarter-point hike or go with a full-percentage-point increase.
Interest rates on 30-year fixed-rate mortgages averaged 5.54% as of July 21, slightly up from last week when it averaged 5.51%, according to Freddie Mac's latest survey. The 15-year fixed mortgage rate posted an eight-basis point increase to 4.75%.
In an effort to address surging inflation, the Federal Open Market Committee (FOMC) is poised to raise interest rates by 75 to 100 basis points at their July 26-27 meeting. Inflation hit 9.1% last month, defying expectations and further squeezing Americans' budgets.
"The housing market remains sluggish as mortgage rates inch up for a second consecutive week," said Sam Khater, Freddie Mac's chief economist. "Consumer concerns about rising rates, inflation and a potential recession are manifesting in softening demand. As a result of these factors, we expect house price appreciation to moderate noticeably."
Meanwhile, the average five-year Treasury-indexed hybrid adjustable-rate mortgage (ARM) edged down four basis points to 4.31%. As rising rates and affordability issues continue to take their toll, many lenders use ARMs as a tool to address these challenges and originate more loans.
ARMs have grown more popular in recent months due to higher mortgage rates, accounting for 9.5% of mortgage activity, according to the Mortgage Bankers Association. However, LendingTree reported that the share of ARMs being offered to borrowers with riskier credit scores has also grown.
Read next: ARMs of mass destruction?
"While the findings of our study are not necessarily a cause for concern in the immediate future, if the trend of ARMs becoming more common and being offered to borrowers with lower scores continues, then ARMs may once again contribute to a future housing crisis," said LendingTree senior economist Jacob Channel. "Because of this, it is very important for both lenders and borrowers to know the risks associated with adjustable-rate mortgages and to not become too cavalier about issuing/seeking out these types of loans."