Declining rates have brought borrowers back to the market, but banking crisis may dampen activity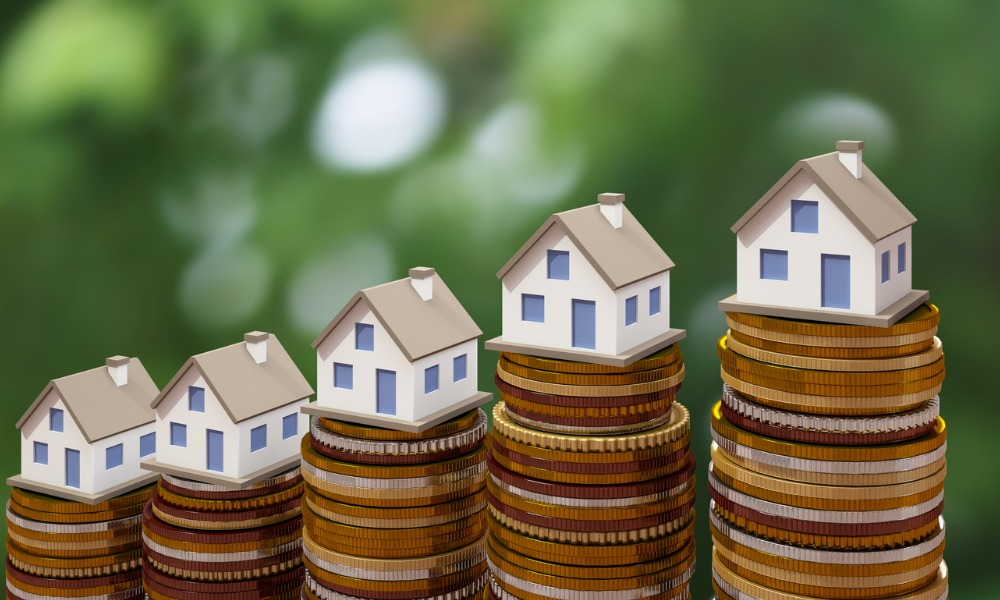 Long-term mortgage rates trended down for the third consecutive week as the country faces an array of economic challenges, including inflation and recent bank failures.
Freddie Mac reported Friday that the average 30-year fixed-rate mortgage posted a 10-basis-point drop, down to 6.32% as of March 30. The 15-year loan rate averaged 5.56% this week, down from 5.68% last week.
"Economic uncertainty continues to bring mortgage rates down," said Sam Khater, Freddie Mac's chief economist. "Over the last several weeks, declining rates have brought borrowers back to the market, but, as the spring homebuying season gets underway, low inventory remains a key challenge for prospective buyers."
CoreLogic chief economist Selma Hepp agreed, saying that "ongoing mortgage rate volatility and the fallout from the most recent banking crisis will likely put a damper on the spring homebuying season, particularly if tightening credit impacts mortgage availability. However, with price growth continuing to slow rapidly, potential buyers could benefit after being shut out of the market for years."
Consequently, mortgage applications grew 2.9% as rates continued to decline, according to the Mortgage Bankers Association.
"Application activity increased as mortgage rates declined for the third straight week," MBA deputy chief economist Joel Kan noted. "While the 30-year fixed rate remained 1.65 percentage points higher than a year ago, homebuyers responded, leading to a fourth straight increase in purchase applications."
Stay updated on the latest developments in the US housing market and learn more about what it means for the mortgage industry by subscribing to our FREE daily newsletter.