"But the trend will be upward over the coming months," warns expert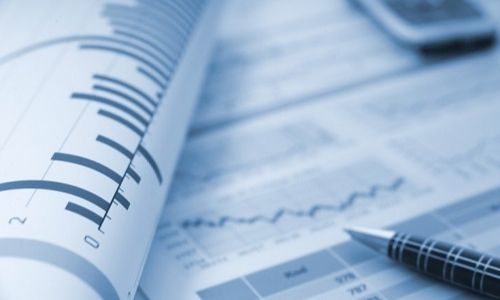 The latest Freddie Mac Primary Mortgage Market Survey showed that the 30-year fixed-rate mortgage fell below 3% again due to certain economic factors.
"Mortgage rates continue to hover at around 3% again this week due to rising economic and financial market uncertainties," said Sam Khater, Freddie Mac's chief economist. "Unfortunately, with the expectation that both mortgage rates and home prices will continue to rise, competition remains high, and housing affordability is declining."
Read more: Revealed - how many Americans are keen on buying a home?
The 30-year home loan averaged 2.99% for the week ending October 07, down from 3.01% last week. A year ago at this time, it was 2.87%.
The 15-year fixed-rate mortgage edged down five basis points to 2.23% and was below last year's average of 2.37%.
The five-year Treasury-indexed adjustable-rate mortgage rose four basis points to 2.52%. A year ago at this time, the five-year ARM averaged 2.89%.
Read more: Nerdwallet - raising debt ceiling 'crucial' for mortgage industry
"Mortgage rates crept higher on signs of economic improvement and the near certainty that the Federal Reserve will soon begin tightening monetary policy," said Holden Lewis, home and mortgage specialist at NerdWallet. "Rates will move up and down day to day and week to week, but the trend will be upward over the coming months."