How did the Fed's announcement affect mortgage rates this week?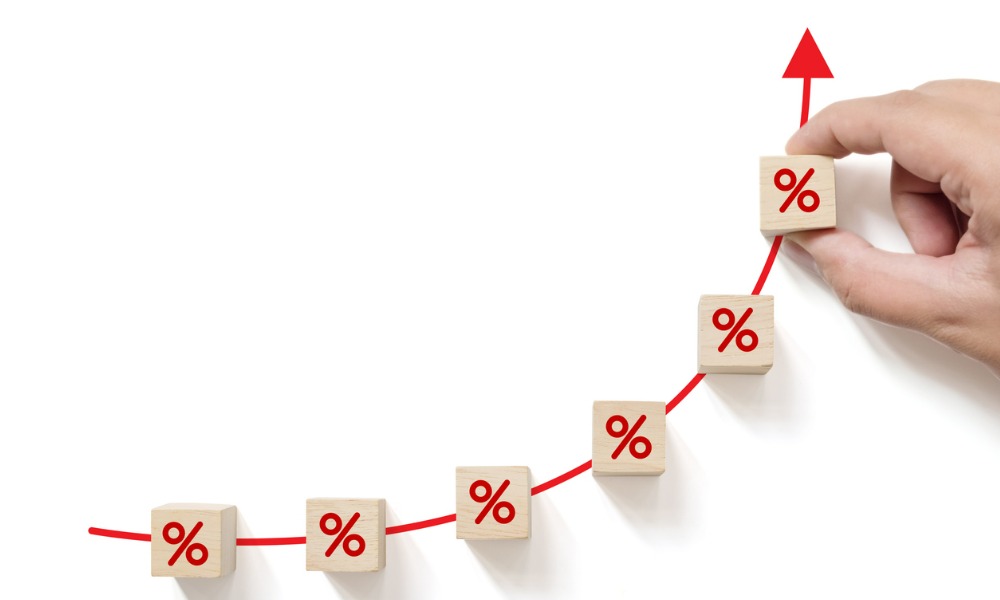 Long-term mortgage rates have remained relatively flat this week after a month-long increase, in anticipation of the Federal Reserve's upcoming rate hikes.
The average rate for a 30-year fixed-rate loan dipped to 3.55% from 3.56% a week ago, according to mortgage giant Freddie Mac. It stood at 2.73% at this time last year.
The 15-year fixed-rate mortgage ticked up one basis point to 2.80%, while the five-year Treasury-indexed hybrid adjustable-rate mortgage (ARM) averaged 2.70% - up from 2.60% last week.
"Recent rate increases have yet to significantly impact purchase demand, as history demonstrates that potential homebuyers who are on the fence will often enter the market at the start of rate increase cycles," said Freddie Mac chief economist Sam Khater.
Khater said they expect rates to increase at a more gradual pace. However, the Fed announced Wednesday its plans to start a series of rate hikes in March to curb the escalating inflation. The Fed also signaled that it would begin tapering its monthly bond purchases in March.
Read more: Federal Reserve reveals plans to raise rates
"There's a risk that the high inflation we're seeing will be prolonged. There's a risk that it will move even higher. We have to be in a position with our monetary policy to address all of those plausible outcomes," Federal Reserve chair Jerome Powell said during a 55-minute virtual press conference.
The move will make it even harder for borrowers to secure a loan for a home, car, or business. But by increasing the cost of borrowing, the Fed targets slowing consumer spending and hiring, which will hopefully ease soaring inflation.