Uptick comes as the Fed announces plans to wrap up its bond-buying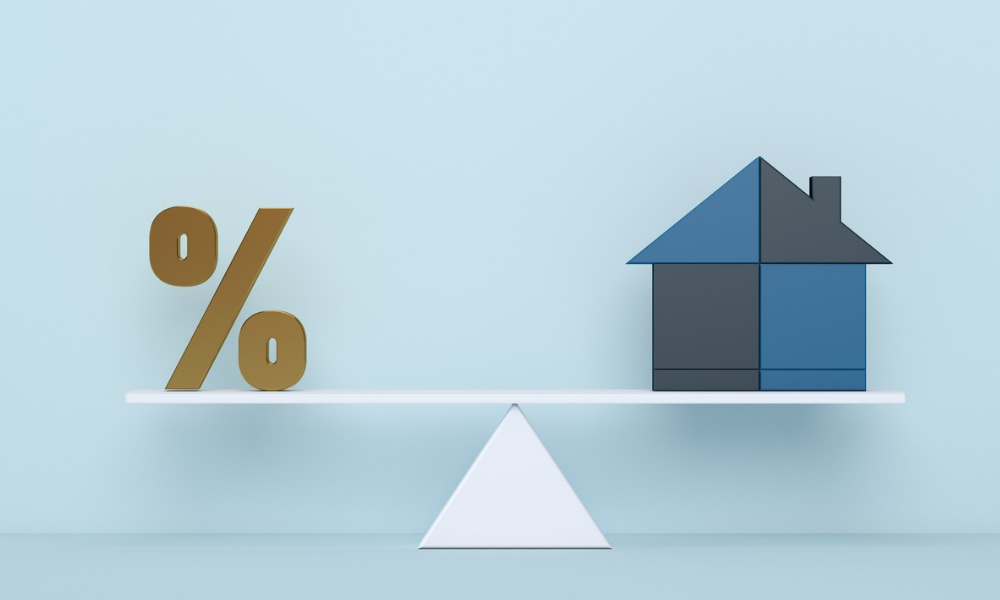 US mortgage rates rose above the 3% threshold for the first time in three months, Freddie Mac reported Thursday.
The average 30-year fixed-rate mortgage jumped to 3.01% from 2.88% last week, according to Freddie Mac's latest Primary Mortgage Market Survey.
Freddie Mac chief economist Sam Khater said that the uptick was mainly driven by an increase in the 10-year US Treasury yield, which peaked on June 24.
"Many factors led to this increase, including the Federal Reserve communicating that it will taper its support of the capital markets, the broadening of inflation and emerging energy supply shortages which compound other labor and materials shortages," Khater said.
Read more: What's driving housing starts?
Holden Lewis, home and mortgage specialist at NerdWallet, added: "The Federal Reserve has kept mortgage rates artificially low since the pandemic's early days. But last week, the Fed said it will ease that downward pressure. Even though the Fed hasn't announced its timetable, mortgage rates rose on the prospect that it will act soon, probably in November."
Rates for the 15-year loan averaged 2.28%, up from 2.15% a week ago and down from 2.36% at this time last year.
The five-year Treasury-indexed hybrid adjustable-rate mortgage (ARM) saw a five-basis-point gain, up to 2.48% from the previous week. A year ago, the five-year ARM was 2.90%.
"We expect mortgage rates to continue to rise modestly, which will likely have an impact on home prices, causing them to moderate slightly after increasing over the last year," Khater said.