Thinning margins expected to continue driving industry consolidation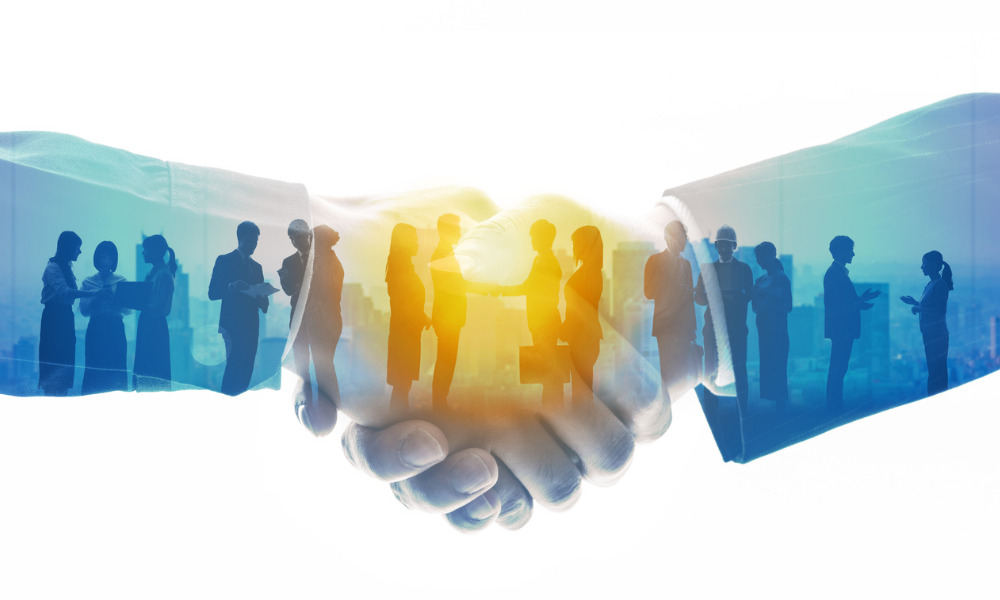 Mortgage mergers and acquisitions (M&A) are expected to hit a new record in 2022, increasing by over 50% to the highest year of lender consolidations in the past three decades, according to STRATMOR Group's latest Insights Report.
The group projects nearly 50 M&A transactions to be announced or closed by the end of the year and expects the consolidation to continue in 2023.
However, STRATMOR Group principal David Hrobon noted that the strategic plans lenders used in 2022 might not have been based on the right assumptions.
"2022 was difficult, at best, for residential mortgage companies to prepare for and develop their annual plans," he said. "It is turning out far differently than most expected."
While there is plenty of opportunity for both buyers and sellers, Hrobon said that structuring good deals is harder now than it was in previous years, as there is almost no margin of error in M&A deals.
"The expectation of continued margin compression in 2023 and 2024 is driving industry consolidation," Hrobon added. "Despite this, buyers are active in today's market and prepared to pay reasonable upfront premiums for well-matched opportunities.
"STRATMOR has been pointing to increased M&A activity for over a year, and that's exactly what we are seeing in the market now. It is a good idea for lenders to continually evaluate their options, and a well-qualified advisor can lead a lender through the process to ensure that everything important is taken into consideration. It is never too late to take a data-driven assessment of your company's market position."
Synergy is also crucial. The report showed that buyers are looking for mortgage companies with a very similar culture and business model, and they're willing to pay well for it. Well-aligned deals where both the buyer and seller are good matches frequently result in transaction synergies that total 30-50 basis points (bps). That means a lender operating at a 10-bps loss has a chance to align with another firm and convert the bottom-line performance to a 20-40 bps profit.
"Well-matched relationships can and should result in a 'one plus one equals three' transaction," Hrobon said. "But potential buyers are being very careful. They know full well that the surest way to drain value out of an M&A event is to combine two firms that do not match up culturally. Because cultural alignment is one of the most important ingredients in the success of a transaction, both buyers and sellers must fully understand what their own culture is before they can determine whether a potential deal makes sense."