Decline signals that most homeowners have recovered from the pandemic, says MBA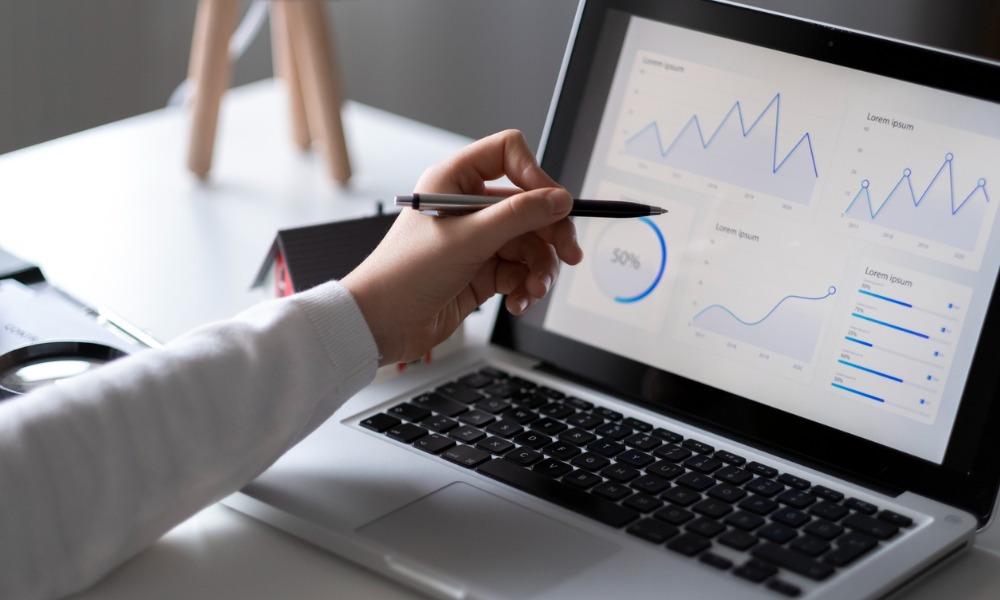 Home loan forbearance rates dropped six basis points to 0.33% of servicers' portfolio volume at the close of August, according to the Mortgage Bankers Association's monthly loan monitoring survey.
"The forbearance rate is just eight basis points shy of where it was at the beginning of March 2020, which indicates that most homeowners have recovered from the pandemic," said Marina Walsh, vice president of industry analysis at MBA.
MBA estimated that 165,000 homeowners remain in forbearance plans, down from the 7.92 million borrowers who entered forbearance plans at the beginning of the pandemic in March 2020.
However, the total completed loan workouts (repayment plans, loan deferrals/partial claims, loan modifications) from 2020 and onward that were current decreased by three basis points to 73.43% in August.
"While there was a monthly decline in the performance of post-forbearance workouts in August, overall mortgage servicing portfolios remain resilient," Walsh noted in the report. "Compared to other credit types with weaker performance, the percentage of home mortgages that are performing is holding steady at a non-seasonally adjusted 96%."
Read next: Mortgage origination activity falls back to pre-pandemic lows
The forbearance share for Fannie Mae and Freddie Mac mortgages edged down one basis point to 0.19%, Ginnie Mae loans in forbearance fell 15 basis points to 0.65%, and the percentage of portfolio loans and private-label securities (PLS) in forbearance dropped six basis points to 0.39% in August.
Stay updated with the freshest mortgage news. Get exclusive interviews, breaking news, and industry events in your inbox, and always be the first to know by subscribing to our FREE daily newsletter.