CoreLogic reveals what's keeping delinquency and foreclosure rates down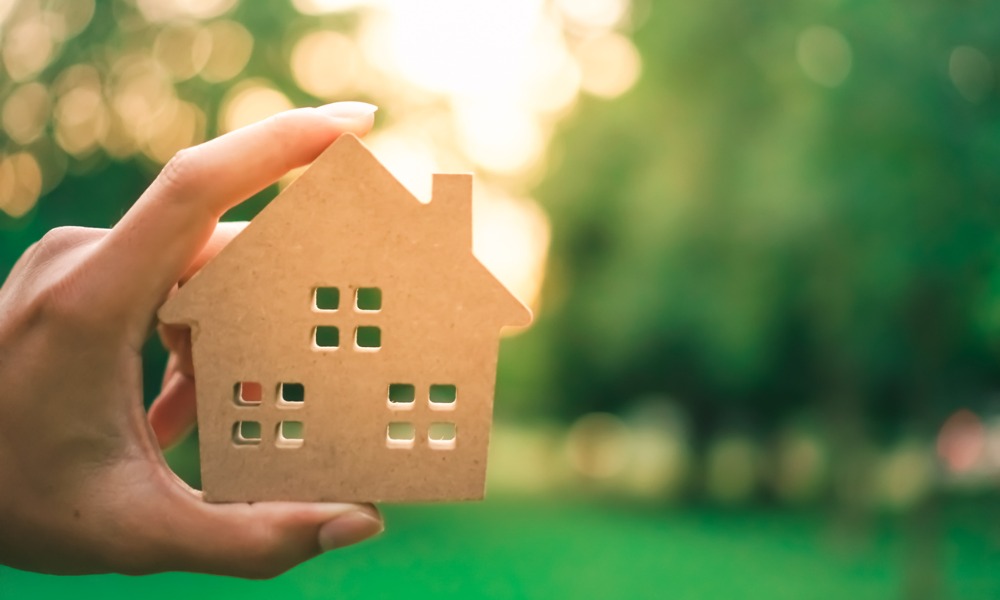 Loan modifications and other pandemic-related mortgage aid have helped reduce the number of loans that were in serious delinquency by over a million from the August 2021 peak, according to CoreLogic.
Only 3.8% of all mortgages in the US were behind in their monthly payment in October – representing a 2.3% drop from October 2020 and the seventh consecutive month of decline. Early-stage delinquencies also dipped yearly from 1.4% to 1.2%, and adverse delinquencies were down from 0.6% to 0.3%.
In its report, CoreLogic attributed the low delinquency rates to a combination of significant job market improvement, home equity increases and federal assistance programs.
Read more: How is the US job market performing?
However, CoreLogic chief economist Frank Nothaft noted that there were about one-half million more loans in serious delinquency in October than at the start of the pandemic in March 2020. Serious delinquencies fell from 4.1% to 2.2% year over year.
Foreclosure inventory rate or the share of mortgages in some stage of the foreclosure process edged down from 0.3% to 0.2%, the lowest foreclosure rate ever recorded.
"Improving economic security and the benefits of disciplined underwriting practices over the past decade are helping reduce or avoid mortgage delinquencies," said Frank Martell, president and CEO of CoreLogic. "We expect to see delinquency trend down over the balance of this year as the economy continues to rebound from the pandemic, employment grows, and high levels of fiscal and monetary stimulus continue."