Latest jobs report released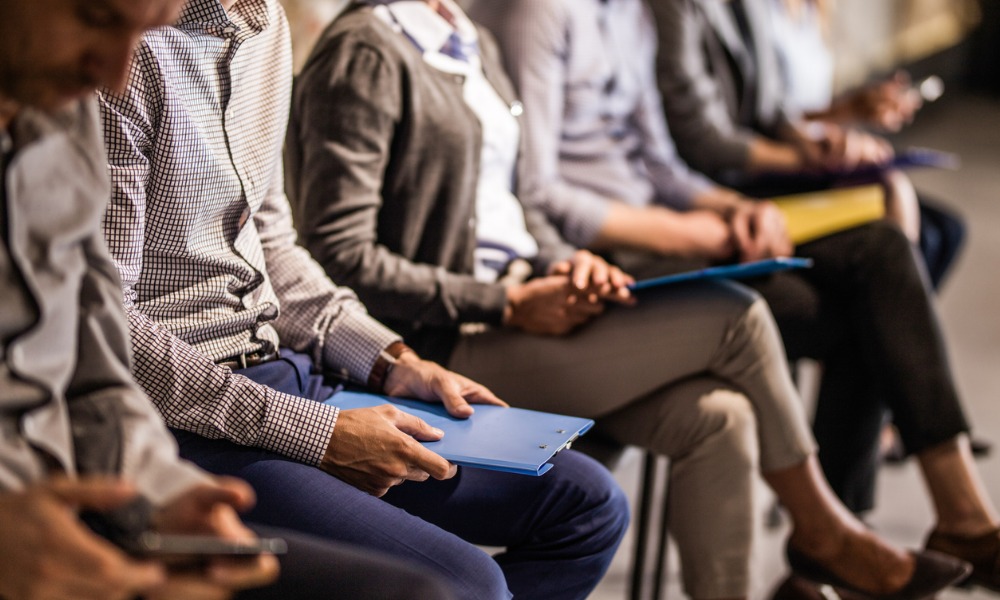 US job growth delivered a strong finish to 2021, averaging 537,000 jobs a month. The December jobs report, however, fell short of economists' expectations.
Employers added 199,000 nonfarm payrolls last month, the US Bureau of Labor Statistics said Friday. That landed below the median forecast of 450,000 new jobs and decelerated from the previous month's pace of 249,000.
Despite a volatile year of ups and downs, Mortgage Bankers Association chief economist Mike Fratantoni said the pace of recovery in the job market has been "remarkable."
"The unemployment rate is now at 3.9%," he noted. "The economy is at full employment. Although the labor force participation rate is lower than it was pre-pandemic, it is not moving much right now, suggesting that the unemployment rate will continue to drop in 2022, even if the faster wage growth eventually does bring more workers into the labor force."
Labor force participation stayed flat at 61.9% in December, perhaps indicating there are more self-employed and gig economy workers at this stage of the cycle, according to Fratantoni.
Meanwhile, average hourly earnings increased by 4.7% to $31.31 over the past 12 months – a sure sign that firms are looking to hire, Fannie Mae chief economist Doug Duncan pointed out.
As for job creation in the housing sector, construction employment rose by 22,000 in December, with most of the gains in non-residential construction (+13,000).
"The job market is tight, and businesses are having increased difficulty filling the almost 11 million job openings in the economy, even after raising wages. MBA forecasts that the unemployment rate will decrease to 3.5% by the end of 2022, which is in line with recent Federal Reserve projections and would support a more rapid normalization of interest rates this year," Fratantoni said.
Read next: What's happening with US home prices?
According to Freddie Mac, mortgage rates have hit their highest levels since May 2020. The average 30-year mortgage rate jumped to 3.22% last Thursday from 3.11% the week prior.
"With higher inflation, promising economic growth and a tight labor market, we expect rates will continue to rise," said Sam Khater, chief economist of Freddie Mac. "The impact of higher rates on purchase demand remains modest so far."