"It happened in March, it happened in April, and it happened again in May"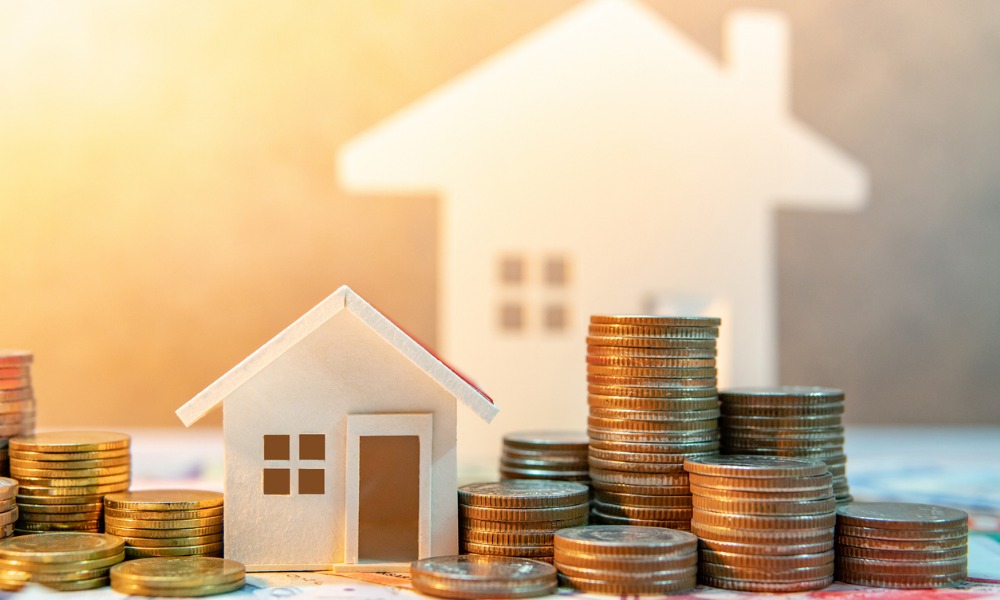 US homeowners remained consistent on their mortgage payments despite the raging inflation that has reached levels not seen in decades.
Mortgage delinquency rates tumbled to another record low of 2.75% in May, down five basis points from the previous months and 42% lower than last year's levels, according to Black Knight's latest mortgage performance report.
"It happened in March, it happened in April, and it happened again in May. The US mortgage delinquency rate fell to yet another record low last month," Black Knight wrote in an email to MPA.
May saw a slight seasonal increase in early-stage delinquencies (borrowers who have missed a single mortgage payment), up 0.2% month over month.
Meanwhile, serious delinquencies (loans 90 days or more past due but not yet in foreclosure) significantly improved, falling 7% from April. Serious delinquency rates stay 45% above pre-COVID levels.
"Despite these elevated levels of serious delinquencies, foreclosure starts dropped 12% from April and, at just under 19k for the month, continue to hold well below pre-pandemic levels," Black Knight noted. "Likewise, while the number of loans in active foreclosure rose marginally (+1k), this population remains well below pre-pandemic norms."
Lastly, prepayment activity declined 11.1% from April and 59.1% from May 2021 due to rising mortgage rates. As of June 23, the 30-year fixed mortgage rate had climbed to 5.81% and was more than two percentage points higher than it was at the beginning of the year, according to Freddie Mac.
Read more: Mortgage application payment metrics point to worsening affordability
Inflationary pressures and the continuous rate increases pushed mortgage application payments slightly to $1,897 in May from $1,889 the previous month, the Mortgage Bankers Association reported.