Contraction continues due to economic uncertainty and reduced mortgage demand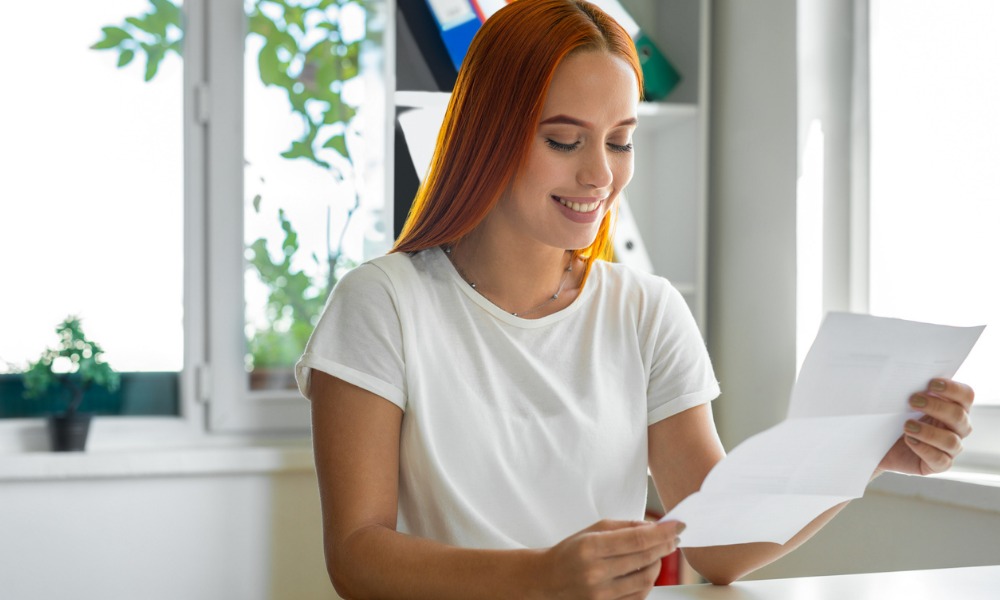 Mortgage lenders continued to tighten their credit standards in April following the recent bank failures and subsequent market turmoil, the Mortgage Bankers Association reported Tuesday.
MBA's Mortgage Credit Availability Index (MCAI) posted a nine-basis-point drop in April to 99.6, the lowest level in a decade.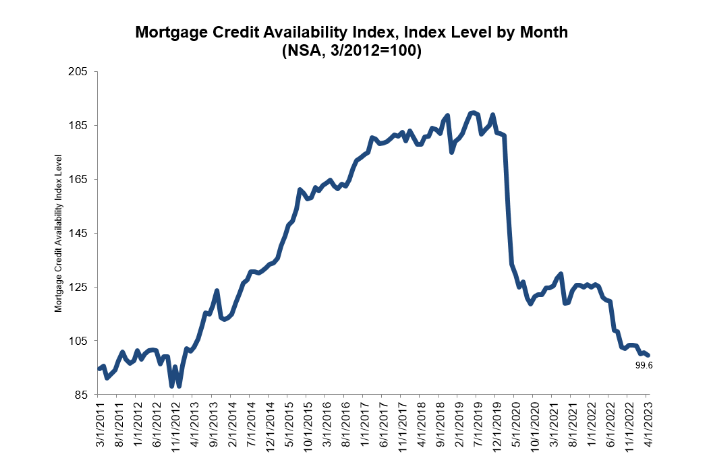 "Mortgage credit availability declined in April to the lowest level since January 2013, reflecting the tightening in broader credit conditions stemming from recent banking sector challenges and an uncertain economic outlook," said MBA deputy chief economist Joel Kan. "The contraction was driven by reduced demand for loan programs such as certain adjustable-rate mortgage loans, cash-out and streamline refinances, and those with lower credit score requirements."
The index for conventional home loans ticked up 0.5%, while the government MCAI fell 2.1%. Of the component indices of the Conventional index, the jumbo MCAI saw a 1.5% rise, while the Conforming MCAI experienced a 1.1% decline during the period.
"Government credit supply decreased for the third consecutive month, as industry capacity continues to adjust to significantly reduced origination volume, along with the expectations of a weakening economy later this year," Kan noted. "Even with high mortgage rates and reduced credit availability, the lack of for-sale inventory continues to be the biggest hurdle to more home purchase growth this year."
Want to make your inbox flourish with mortgage-focused news content? Get exclusive interviews, breaking news, industry events in your inbox, and always be the first to know by subscribing to our FREE daily newsletter.