Executive from ATM firm Diebold Nixdorf says talks with banks are already underway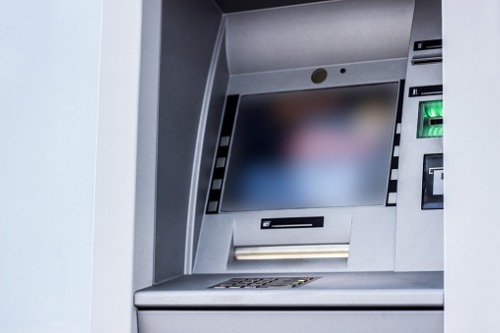 Mortgage applications will be made through ATMs within the first half of this decade according to one major supplier of automated tellers.
Matt Phillips, the UK boss of Diebold Nixdorf says that the firm is already talking to major banking groups about extending the capabilities of ATMs to include connecting to mortgage professionals and enabling loan applications and ID verification.
Phillips says that branch closures – a trend across much of the global banking industry – is an emotive subject for many customers but he believes that automated teller machines will help bridge the gap left as branch numbers reduce.
He told the Press Association that he doesn't see ATMs as accelerating the decline of bank branches, instead they will become a core part of the overall banking experience.
"Banks want to become more meaningful to customers – to be there for the big moments in their life," he told PA.
New York listed Diebold Nixdorf has a presence in 100 countries including more than 2 million ATMs.
At a recent conference on branch transformation, CEO Gerard Schmid talked of the importance of merging the "strengths of the physical world with the strengths of the digital world."