Latest survey reveals fourth consecutive week of decline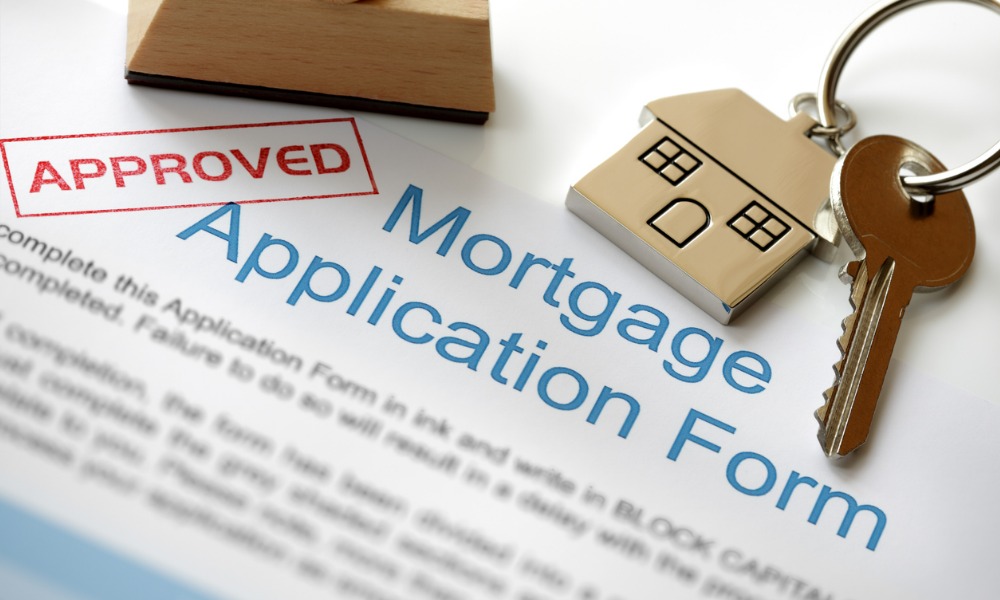 Total mortgage applications slumped 6.3% from the previous week on a seasonally adjusted basis, according to the Mortgage Bankers Association (MBA) survey for the week ending October 15. On an unadjusted basis, it went down by 6% on the Market Composite Index.
Similarly, MBA's Refinance Index saw a 7% decrease from the previous week – 22% lower than it was the same week a year ago. This marks the fourth consecutive week of its decline as rates have increased, bringing it to the lowest recorded level since July.
Read next: MBA releases new forbearance survey results
"The 30-year fixed rate has increased 20 basis points over the past month and reached 3.23% last week – the highest since April 2021. The 15-year fixed rate increased to 2.54%, which is the highest since July," said Joel Kan, associate vice president of economic and industry forecasting at the MBA.
The refinance shares of mortgage activity went down from 63.9% to 63.3% this week, while the adjustable-rate mortgage share decreased to 3.3% of total applications.
Read more: MBA reveals what a slowdown in job growth means for mortgage
Both the seasonally adjusted and unadjusted Purchase Index also declined 5% from the previous week.
"Purchase activity was 12% lower than a year ago, within the annual comparison range that it has been over the past six weeks," Kan said. "Insufficient housing supply and elevated home-price growth continue to limit options for would-be buyers."
Meanwhile, the FHA share of total applications remained unchanged from 10.2% the week prior.
On the other hand, the VA share of total applications went up from 10.2% to 10.4% while the USDA share of total applications from 0.4% to 0.5%.