More borrowers are transitioning out of their forbearance plans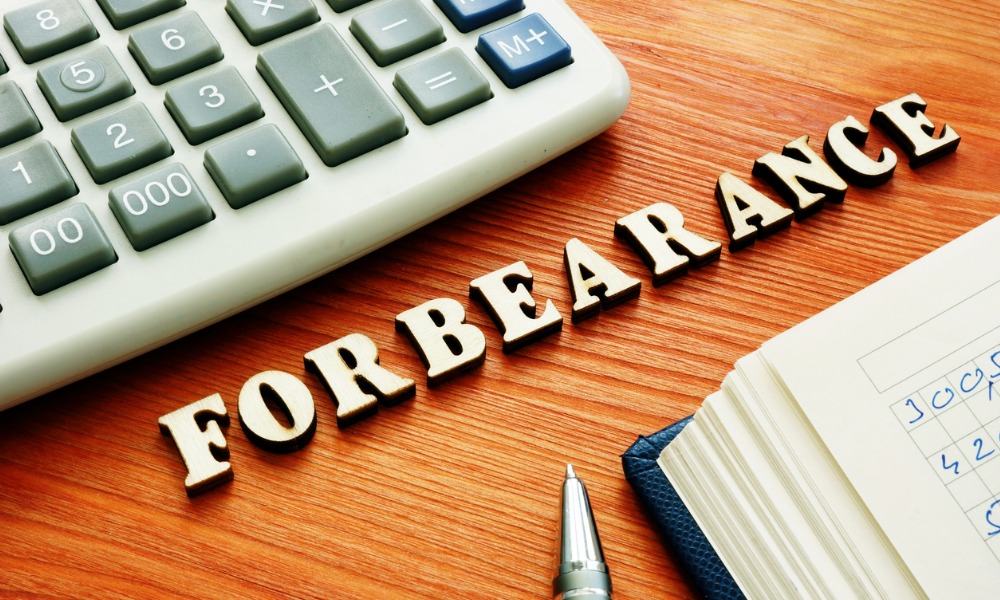 The Mortgage Bankers Association's latest Forbearance and Call Volume Survey revealed that forbearance exits continued to increase at a robust pace, resulting in a 34-basis-point decline in the overall forbearance rate.
The survey results showed that the total number of loans now in forbearance fell from 2.62% of servicers' portfolio volume in the previous week, to 2.28% as of October 10.
"We are now down to 1.1 million homeowners in forbearance from a peak of 4.3 million homeowners in June 2020," said MBA chief economist Mike Fratantoni. "Positive employment and wage prospects continued home-price appreciation, and the availability of multiple loan workout options are factors that will smooth many homeowners' transition out of forbearance."
Read next: Inflation and tightening policies take a toll on mortgage rates
The decline, Fratantoni noted, was apparent across all servicer and investor types. The share of Fannie Mae and Freddie Mac loans in forbearance dropped 16 basis points to 10.5%, while Ginnie Mae loans in forbearance decreased 17 basis points to 2.77%
"There was a substantial drop of over one percentage point in the forbearance rate for portfolio and PLS loans, which includes loans held for investment purposes, loans serviced for private investors, and government loans that were bought out of Ginnie Mae pools for the purposes of modifying them and then re-securitizing them into Ginnie Mae pools," Fratantoni said.
As forbearance rates continue to decrease, weekly forbearance requests as a percentage of servicing portfolio volume dipped to 0.04% from 0.05% the week prior. Weekly call center volume as a percentage of servicing portfolio volume also dropped from 7.8% to 7.4%.