Declines were seen across all loan types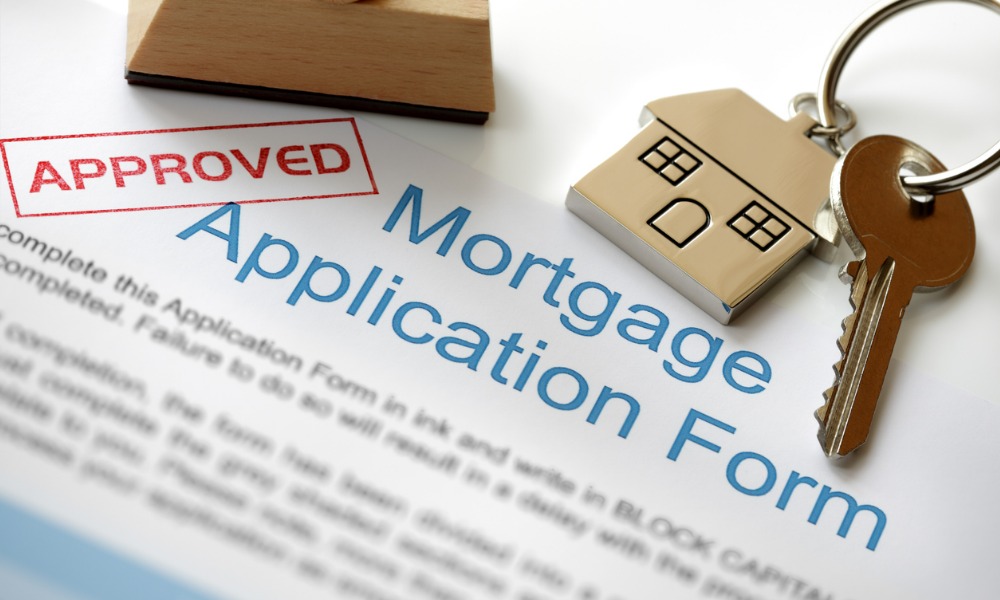 Mortgage applications fell from last week as interest rates rose above 3%, with the share of refinance applications declining to its lowest level in three months.
The Mortgage Bankers Association's Market Composite Index was down 6.9% on a seasonally adjusted basis for the week ending October 01. The finance index dropped 10% week over week, while the purchase index dipped 2% from the previous week.
"Mortgage applications to refinance dropped almost 10% last week to the lowest level in three months, as the 30-year fixed-rate increased to 3.14% – the highest since July," said Joel Kan, associate vice president of economic and industry forecasting at MBA.
Read more: Mortgage rates cross 3% threshold for the first time since June
The refinance share of mortgage activity shrank from 66.4% to 64.5% of total applications. The adjustable-rate mortgage (ARM) share of activity held steady at 3.4% of total applications.
"Higher rates are reducing borrowers' incentive to refinance, as declines were seen across all loan types," Kan said. "Purchase activity also fell, driven by a drop in conventional loan applications. Government purchase applications were up over 1%, but that was still not enough to bring down the average loan balance of $410,000. With home-price appreciation and sales prices remaining very elevated, applications for higher balance, conventional loans still dominate the mix of activity."