It delivers latest survey findings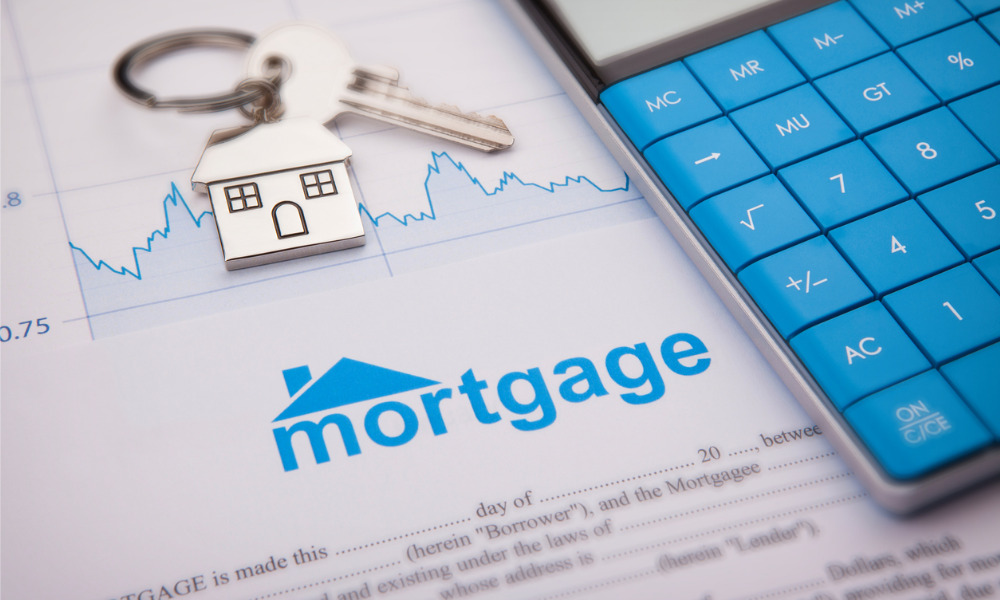 Mortgage application volume has fallen to its lowest level since mid-July, according to data from the Mortgage Bankers Association's survey for the week ending September 03.
MBA's Market Composite Index dropped 1.9% on a seasonally adjusted basis from last week and was down 3% on an unadjusted basis. The Refinance Index posted a 3% decrease from the previous week, and the Purchase Index dipped 0.2%.
"Refinance volume has been moderating, while purchase volume continues to be lower than expected given the lack of homes on the market," said MBA chief economist Mike Fratantoni. "Economic data has sent mixed signals, with slower job growth but a further drop in the unemployment rate in August."
Read more: Did the delta variant threaten US job growth in July?
Of the total applications, the refinance share of mortgage activity held steady at 66.8%, while the adjustable-rate mortgage (ARM) share of activity dwindled to 2.5%, and the FHA share decreased from 11.2% to 10.9% week over week.
Meanwhile, the VA share of total applications rose from 9.7% to 10.4%. The USDA share remained unchanged at 0.5%.
"We expect that further improvements will lead to a tapering of Fed MBS purchases by the end of the year, which should put some upward pressure on mortgage rates," Fratantoni said.