Homebuyers are facing a dilemma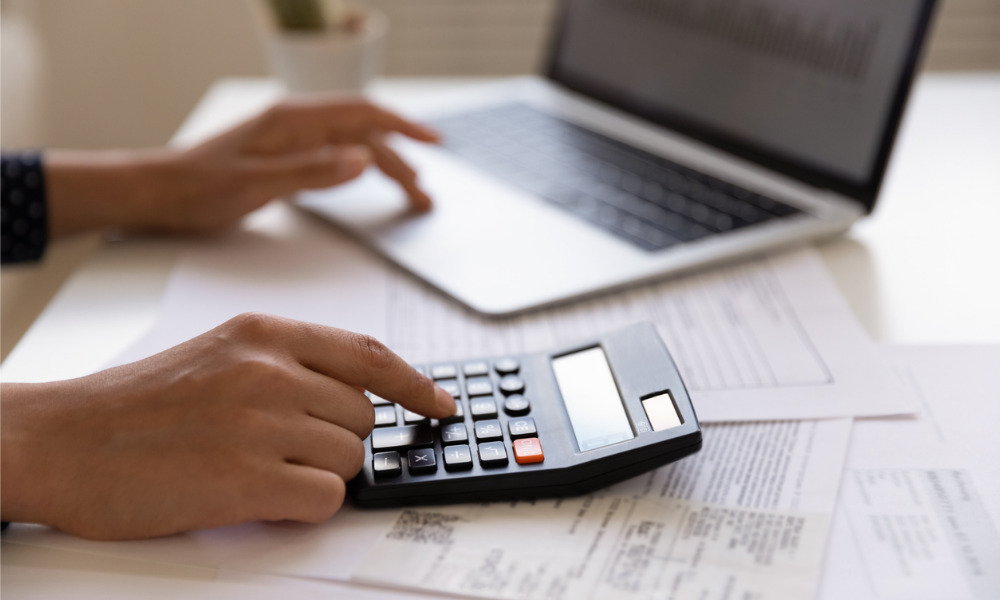 Homebuyer affordability conditions in the US remained relatively unchanged in May, but an inevitable market slowdown is on the horizon, according to the Mortgage Bankers Association.
The median mortgage application payment increased slightly to $1,897 in May from $1,889 in April, data from MBA's weekly survey showed. The uptick signals a higher mortgage payment to income ratio (PIR) and worsening borrower affordability.
"The ongoing affordability hit of higher home prices and fast-rising mortgage rates led to a slowdown in purchase applications in May. While the median principal and interest payment only increased $8 from April, a typical borrower is paying $514 more through the first five months of 2022 – a jump of 37.1%," said Edward Seiler, MBA's associate vice president of housing economics, and executive director of Research Institute for Housing America.
Read more: Housing affordability now at 15-year low – report
The national Purchase Applications Payment Index (PAPI), which measures how new monthly mortgage payments vary across time relative to income, inched up four basis points to 163.4 in May from 162.8 in April. This means payments on new mortgages take up a larger share of a typical person's income. However, the index was 35.5% higher than the May 2021 reading of 120.6.
"Inflationary pressures and rates above 5% are both headwinds for the housing market in the coming months. MBA's new forecast anticipates that sales of new and existing homes will fall below 2021 levels," said Seiler.