Mortgage standards organization's guidance comes as activity expands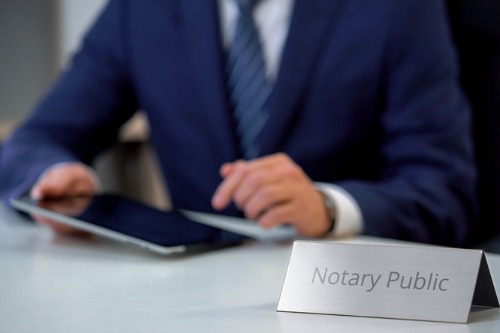 With more US states enacting remote online notarization, the mortgage industry's standards organization has issued its first standards for the process.
MISMO's new Remote Online Notarization (RON) standards allow the use of audio-visual communication devices to notarize documents in a virtual online environment.
In an update to draft standards issued earlier this year, the new RON standards also include language to preclude the storage of personally identifiable information.
The standards are not yet ready for broad use across the residential mortgage industry as there will first be a public comment period until August 12, 2019. Assuming no substantive comments are received by that date, the standards will then be moved to Candidate Recommendation status, meaning they are ready for industry use.
"With states across the country enacting remote online notarization laws, MISMO's standards will support greater consistency as the volume of remote online notarial transactions increases," said Eddie Oddo, Vice President of Corporate Business Solutions at First American Title Insurance Company, and co-chair of MISMO's Remote Online Notarization Workgroup. "We're excited about this next stage in the standards process and look forward to seeing lenders, title companies, software vendors, and notaries leverage RON standards to offer borrowers a more secure and efficient closing process."
Supports MBA, ALTA models
The standards support model legislation from the Mortgage Bankers Association and American Land Title Association and include credential analysis, borrower identification, capturing and maintaining a recording of the notary process electronically, audio and video requirements, record storage, and audit trails.
Anyone wishing to add comment before the August 12 deadline can do so via mismo.org.