But they could use more education on loan types says Ellie Mae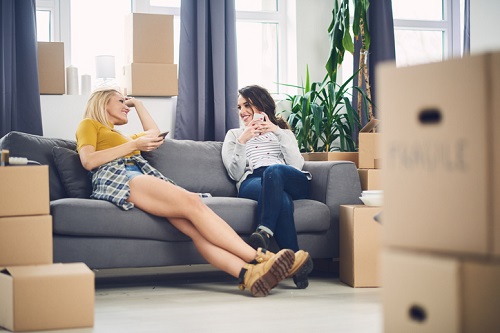 Millennials are taking advantage of low interest rates to lock in refinances.
According to the Ellie Mae Millennial Tracker, the share of mortgages closed by millennials that were refinaces increased 9% month-over-month to 23% in July having seen little movement in the previous three months.
The gain was driven by average interest rates for 30-year notes falling to 4.19% in July from 4.39% in June.
"We've seen interest rates for Millennials drop consistently throughout 2019, but from April through June, the refinance market was essentially flat," said Joe Tyrrell, chief operating officer at Ellie Mae. "In the months leading up to July, consumers believed that rates would continue to decrease, and they were correct. Now, Millennials are reaping the rewards and locking in historically low rates."
For all Conventional loans closed by Millennials in July, 27% were refinances, a 10% jump month-over-month. The share of refinances for all closed FHA loans increased 2% during this same time period and the share of refinances for all VA loans closed in July increased 7%.
More education needed
Meanwhile, the share of FHA loans closed by Millennials dropped 2% month-over-month.
It was the lowest mark of the year, despite rates on FHA loans decreasing to their lowest point since November 2017. The share of VA loans remained flat while the share of Conventional loans increased 2%.
"Lenders need to do a better job of educating potential homebuyers on various loan types, especially with rates as low as they are," said Tyrrell. "FHA loans, for example, have more flexible credit requirements and require smaller down payments, which should be perfect for cash-strapped Millennials. However, that demographic is not taking advantage of these types of loans."