US housing market still below potential says First American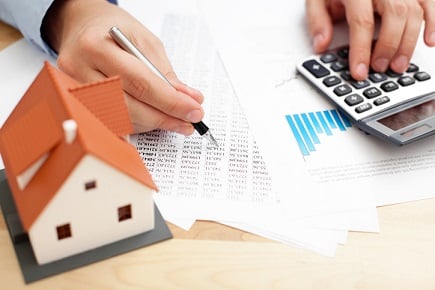 The US housing market continues to miss its full potential according to First America's Potential Home Sale Model for November 2018.
The analysis shows that existing home sales were 7.4% below their potential despite increasing to a SAAR of 6.2 million. It was the 40th consecutive month of underperformance.
"Month over month, the gap between actual existing-home sales and the market potential for home sales narrowed by 1.2 percent, but the housing market still has the potential to support more than 457,000 additional home sales at a seasonally adjusted annualized rate (SAAR)," said First American's chief economist Mark Fleming.
Why prices are rising despite falling sales
But while sales are underperforming, prices are continuing to rise.
"This may be counter-intuitive to some, but declining home sales and rising house prices is not a surprising phenomenon because mortgage rates have been rising. The Fed has been raising rates for almost two years after a long stretch where monetary policy was geared to keep rates near historic lows," added Fleming.
He explained that rate rises do not always produce the same results for the market. That's because existing sales are influenced by why rates are rising, as shown by data from the past 25 years.
"There are two examples where rising mortgage rates led to declining existing-home sales. From late 1993 to the end of 1994, the Fed increased the benchmark federal funds rate to manage inflation," said Fleming. "The increase caused mortgage rates to jump to more than 9%. While it took eight months before there were any negative consequences to existing-home sales, they eventually declined by approximately 5%."