Inventory increased in Q4 2018 allowing price rises to moderate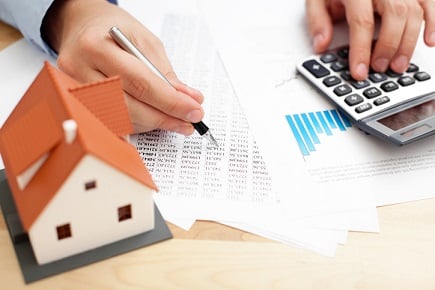 An increase in available homes helped take the pressure of home prices across many US metros in the last three months of 2018.
The National Association of Realtors reports that 92% of the 178 metros analyzed for its quarterly report posted price increases but the national median existing single-family home price in the quarter was $257,600. That's a 4.0% increase year-over-year.
"Home prices continued to rise in the vast majority of markets but with inventory steadily increasing, home prices are, on average, rising at a slower and healthier pace," said NAR chief economist Lawrence Yun.
Despite a 6.2% rise in inventory in Q4 2018 compared to a year earlier, there was still only 4 months of supply (1.55m existing homes) and sales were restricted to 5.180 million (SAAR), down 1.8% year-over-year.
Yun says that the West Coast needs more supply.
"The West region, where home prices have nearly doubled in six years, is undergoing the biggest shift with the slowest price gain and large buyer pullback," he said.
Affordability must be addressed
With the median US household income increased to $77,392 in Q4 2018, home affordability remained impacted by rising prices and mortgage rates.
NAR says that to purchase a single-family home at the national median price, a buyer with a 5% down payment would need an income of $62,954, while a 10% down payment would require an income of $59,640, and $53,013 would be necessary for a 20% down payment.
"Housing affordability will be the key to sustained healthy growth in the housing market in the upcoming years. That requires more homebuilding of moderately priced homes," Yun said. "Housing starts fell far short of historically normal levels, with only 9.6 million new housing units added in the past decade; compared to 15 to 16 million that would have been needed to meet our growing population and 20 million new job additions.
The San Jose-Sunnyvale-Santa Clara, California metro area, where the median existing single-family price was $1,250,000 was the most expensive metro in the fourth quarter followed by San Francisco-Oakland-Hayward, California, $952,400; Urban Honolulu, $812,900; Anaheim-Santa Ana-Irvine, California, $799,000; and San Diego-Carlsbad, $626,000