Latest figures reveal GDP expanded at a pace significantly below most analysts' expectations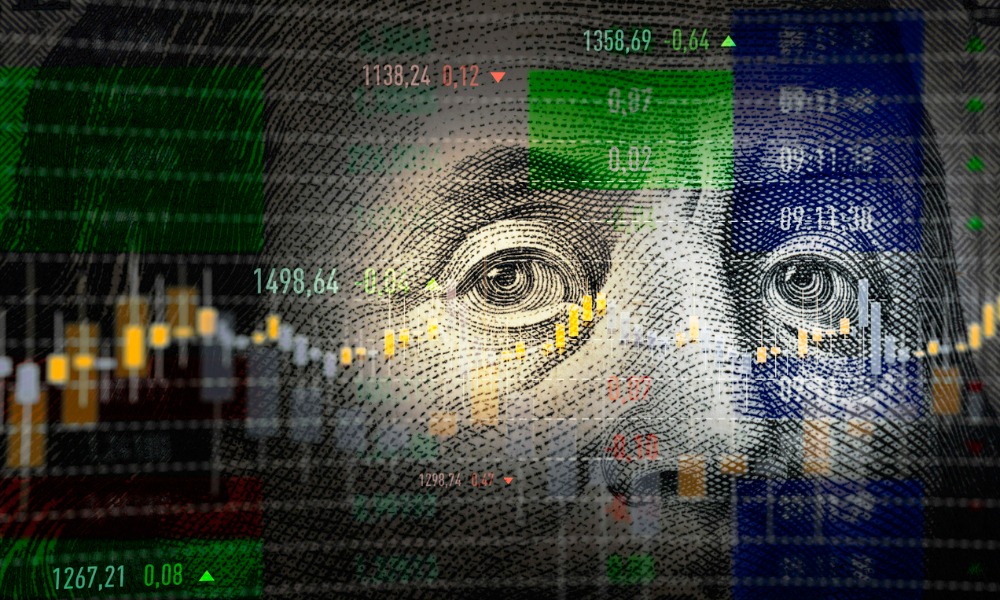 The US economy expanded in the second quarter at a pace below most analysts' expectations, prompting the Mortgage Bankers Association (MBA) to identify several factors that may have stymied growth.
Recent figures from the Department of Commerce showed that the country's gross domestic product (GDP) increased at an annual rate of 6.5% in the second quarter of 2021 – which, while better than the 6.3% increase seen in the first quarter, was still significantly below the 8.4% growth analysts had predicted.
Read more: Fannie Mae unveils 2021 housing outlook
Reacting to the figures, Mike Fratantoni, senior vice president and chief economist at MBA, pointed to several factors that could have impeded growth.
"The first estimate of second quarter economic growth showed very strong consumer spending – at almost a 12% annual growth rate – but other factors held back the overall pace of growth," said Fratantoni. "First, inventories declined, a reflection of the supply-chain constraints impacting multiple sectors of the economy. Second, the stronger US economy compared to the rest of the world led to imports growing faster than exports, which weighs on growth. Finally, federal government spending dipped a bit relative to the first quarter, likely the result of more of the stimulus funds pushed out earlier this year."
Fratantoni added that another item to note was the "increase in inflation, with the PCE [personal consumption expenditures] price index up 6.4% compared to 3.8% in the first quarter."
"Whether this increase in inflation is transitory or more persistent is one of the more important questions for the Federal Reserve to ponder over the next few quarters as they decide their next steps on rates," Fratantoni concluded.